Strategy and goals
JPS Marselis has a long-term focus on structuring, developing and optimising all activities. he absolute primary focus is on the development of our current activities, including development of employees at all levels, as we are convinced that "results are created through people".
We are open-minded concerning attractive purchases and consolidations, but we are also currently evaluating our activities as to whether we are the best owners.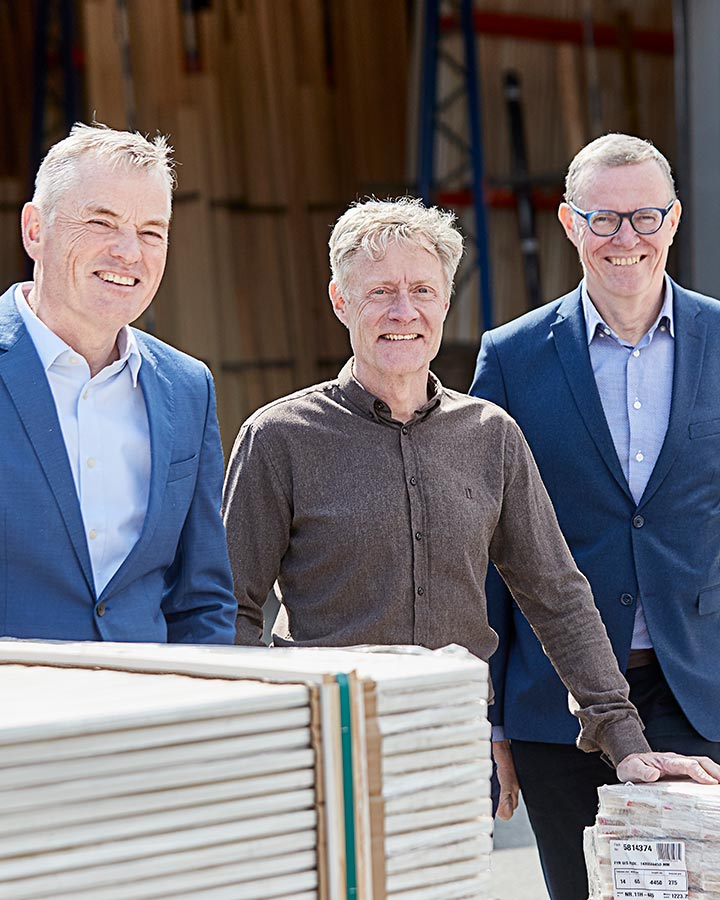 Mission
We invest in a portfolio of activities (companies and properties) which we develop through long-term and active ownership.
Vision
We want to be the best in our fields of activity in creating value in a proper and credible way.
We wish to create attractive workplaces for our employees.