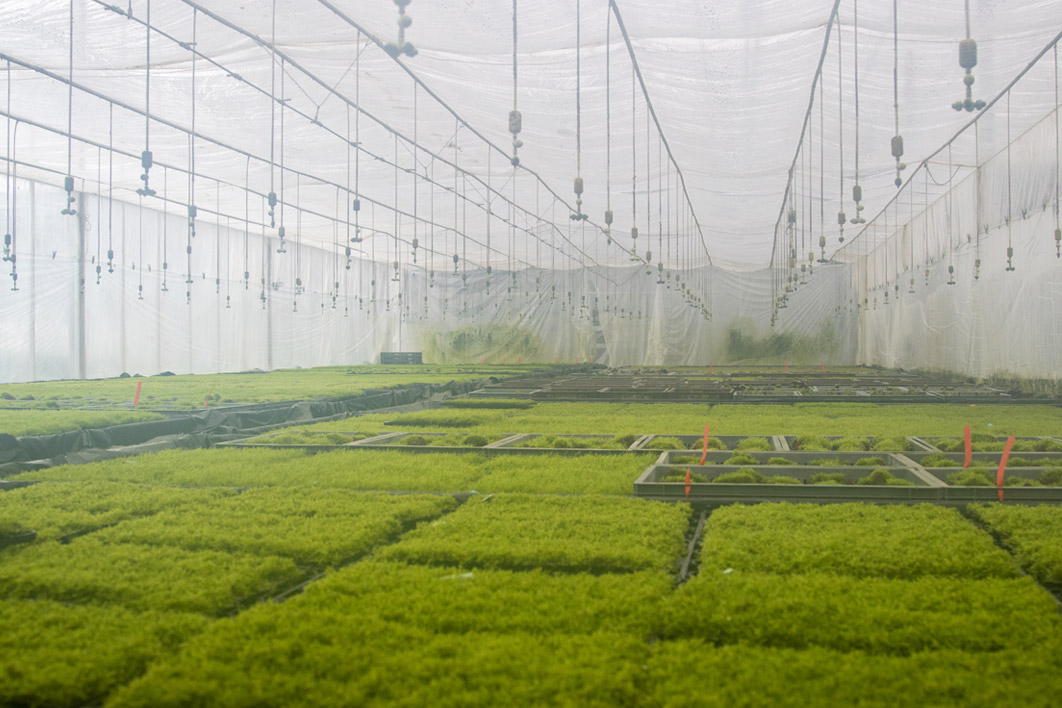 Value creation through development
We have a focus on creating a basis for expansion and internationalisation by developing our companies. At the same time, we use many resources on increasing the productivity of the companies and not least to ensure that each individual company is characterized by sound business practices.
We have implemented LEAN throughout the group and hold weekly whiteboard meetings. We make continuous investments aimed at improving the efficiency of production flow, logistics, packaging, etc. We believe that common tools can tie businesses and people together across all borders.
Read more about our companies under JPS Industry.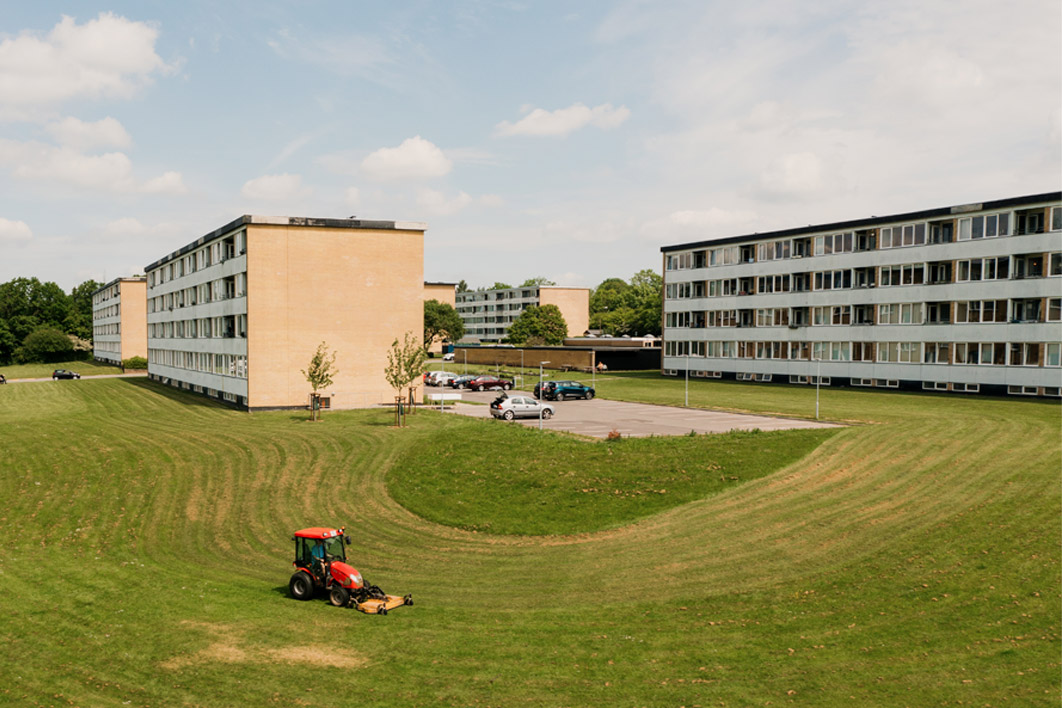 We manage our properties
We manage our properties and aim to be the best in class for the operation/value creation of primarily residential rental properties, that we acquire, operate and develop as capital investments.
We aim for high stability by:
investing in used, predominantly residential properties
having precise goals for equity, finance and dividends
being geographically located in major cities in Jutland and Funen
having satisfied tenants and
ensuring good quality building solutions.
Learn more about our activities under JPS Properties .
Investments
We have always invested in companies that were already well managed and at the time of acquisition were well established in the value chain of the relevant industry. We are therefore able to utilise JPS Marselis ApS's skills in a broader context, enabling increased growth within the group.
We have invested in the restructuring of companies, general changes of ownership including generational changes, or as part of the long-term establishment of a new ownership structure. It is crucial that JPS Marselis ApS must be able to contribute to the economic growth of the company.