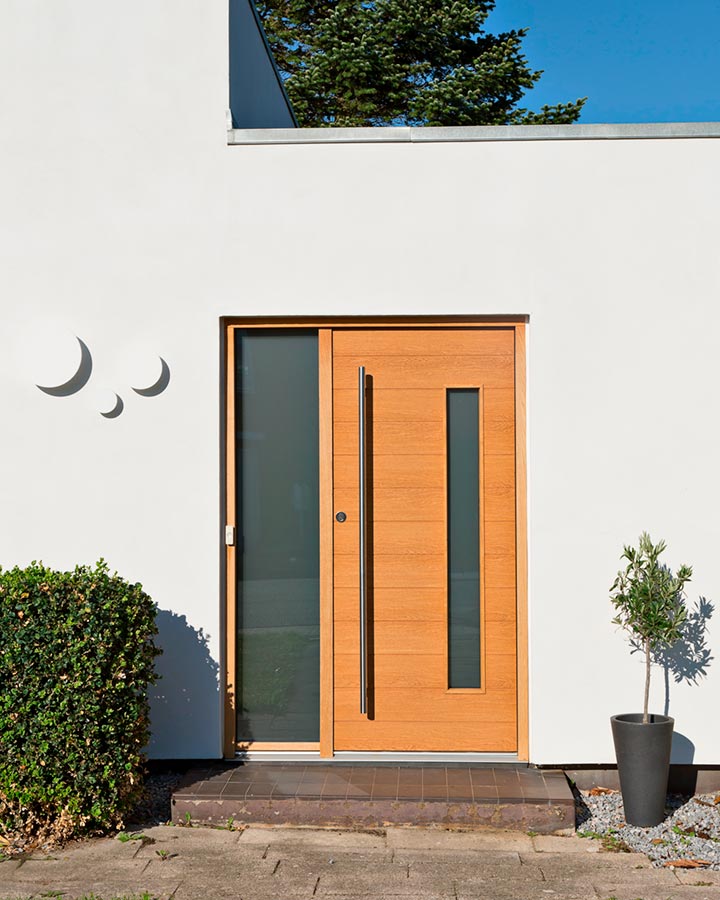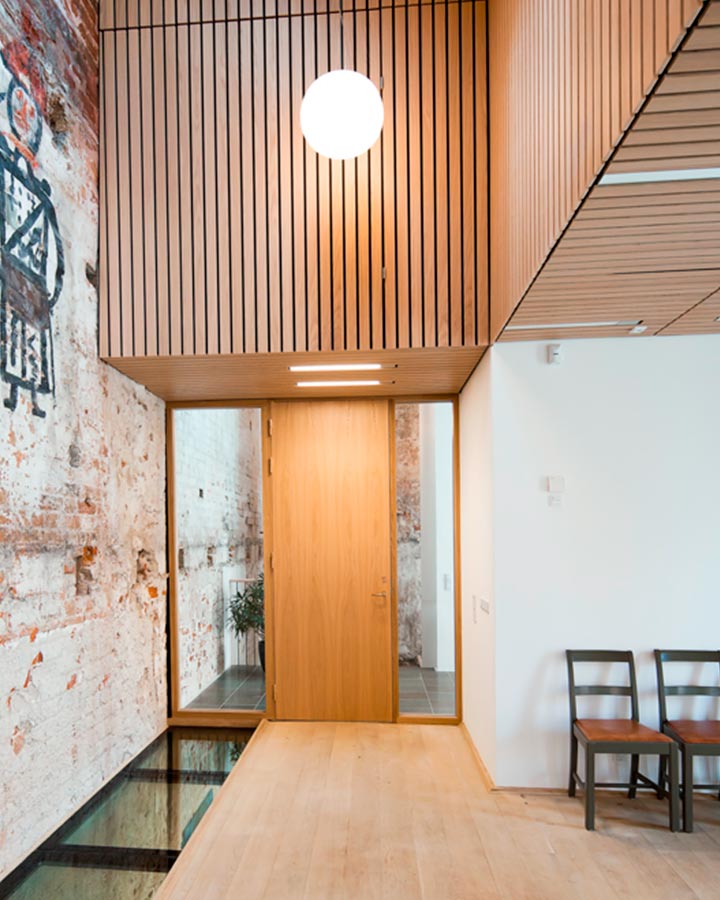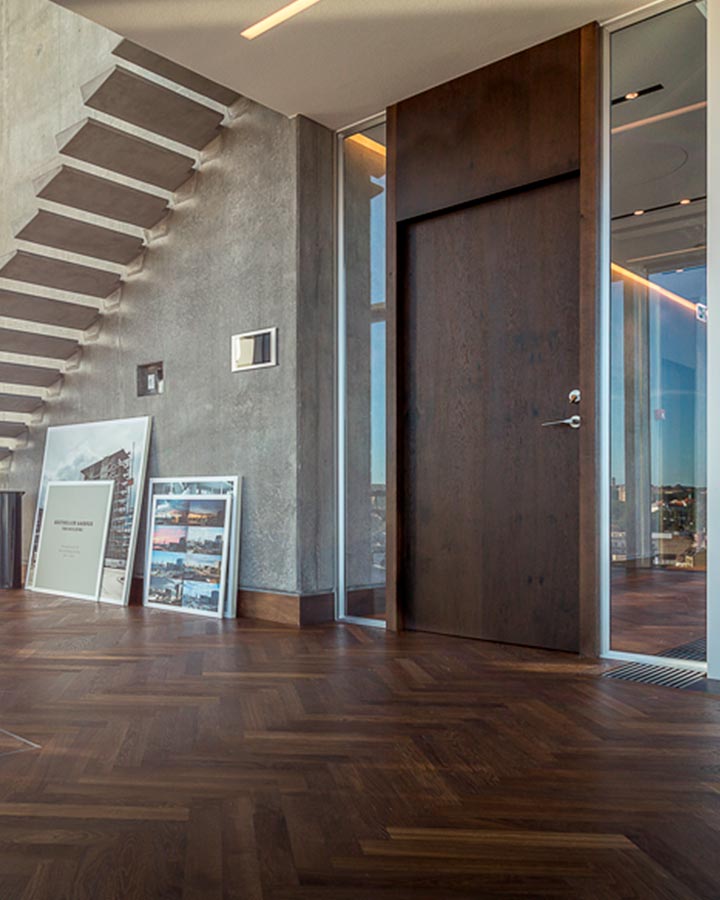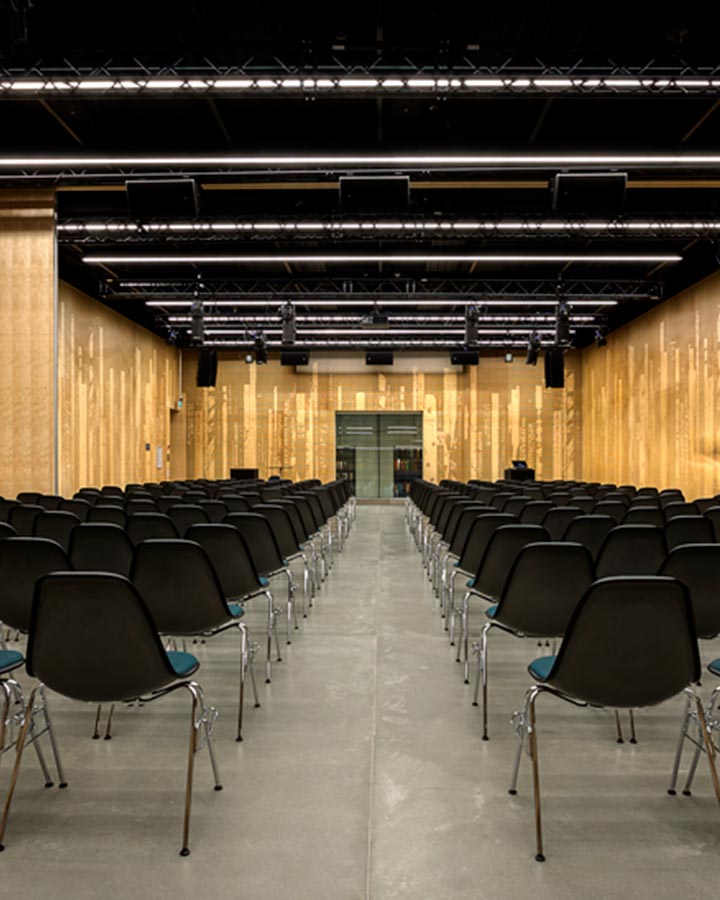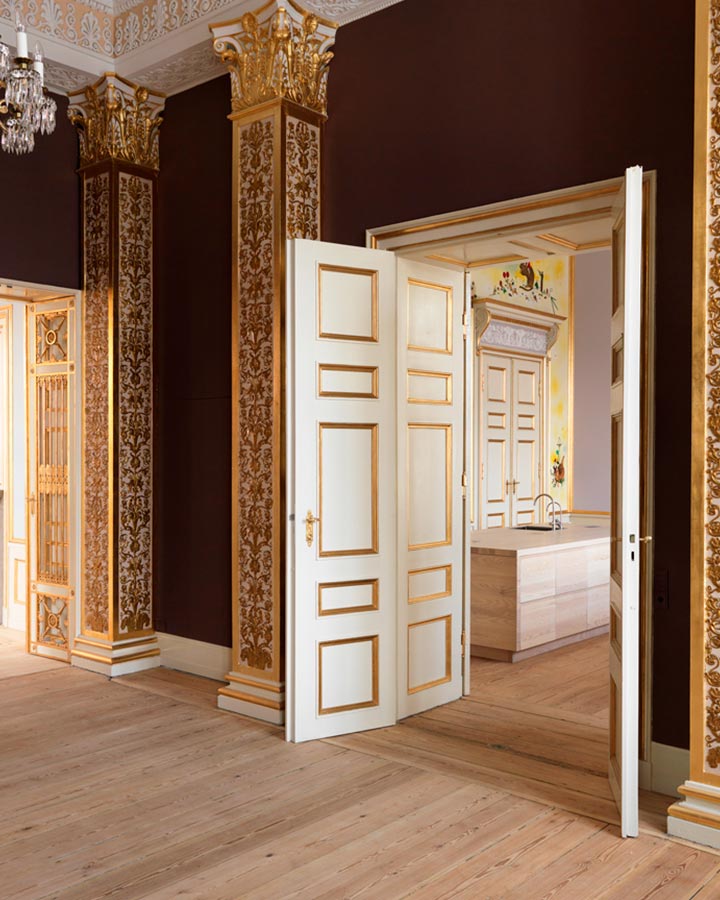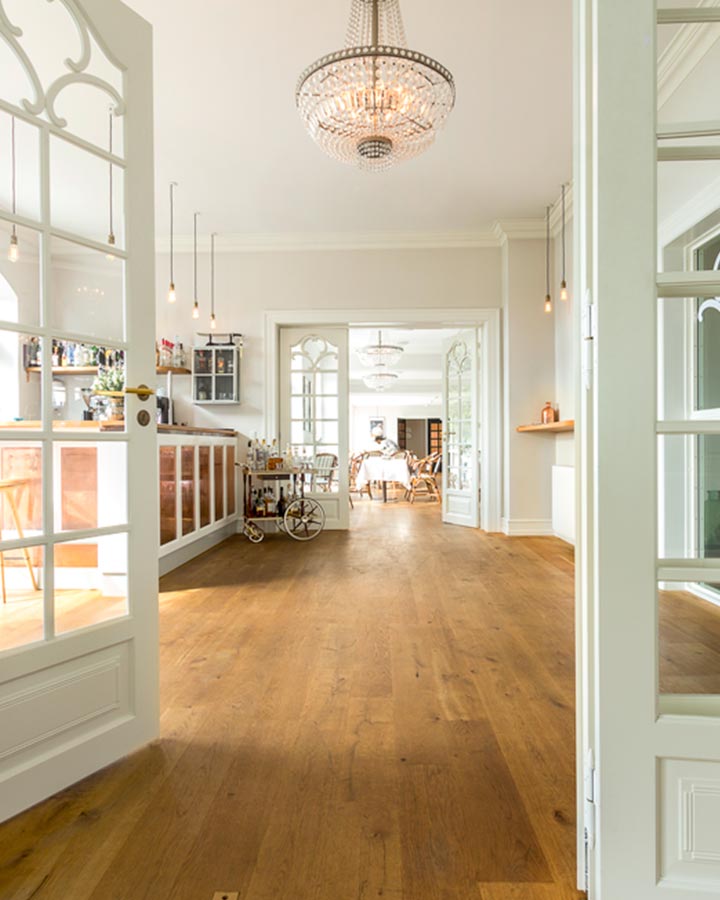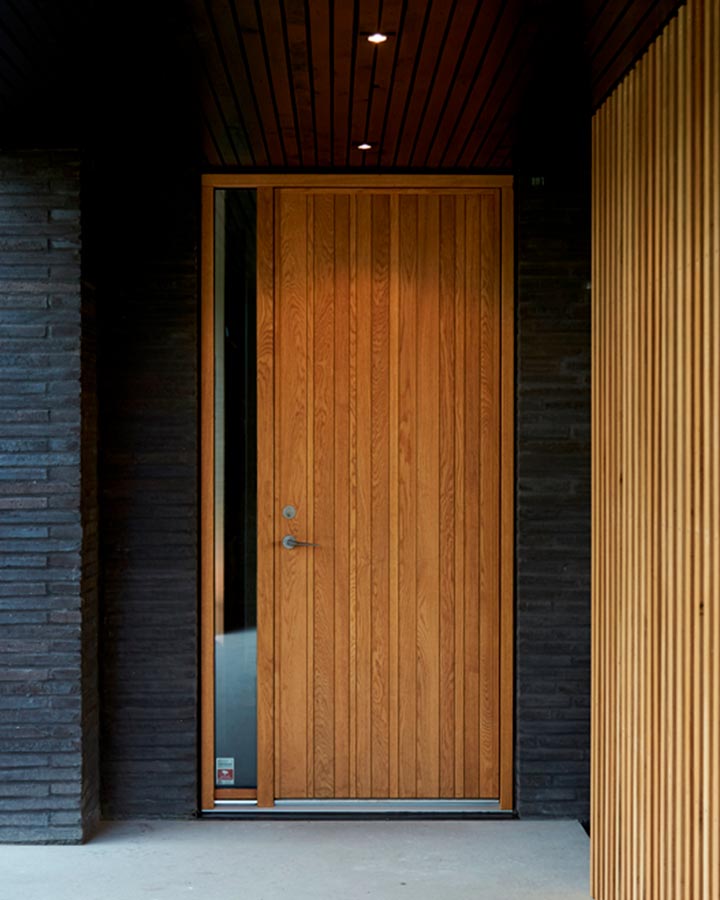 Vahle
Vahle produces and develops interior wooden doors for historic and contemporary architecture They create doors in two categories: the classic filling door and the modern, smooth door.
Vahle's doors are the product of craftsmanship, function and design. At Vahle, the door is considered an important architectural component. Their approach follows the Nordic architectural tradition, where utility, beauty and durability are equal in size.
The company has been producing architectural wooden doors for more than 30 years. Vahle manufactures the interior doors at the factory in Mørke on Syddjurs, Denmark. Here, it is the employees' clever hands and innovative eyes that create a sustainable product of wood by combining craftsmanship, function and design.
Vahle also has the JE-Træ Facadedøren, which creates exterior doors and entrances.