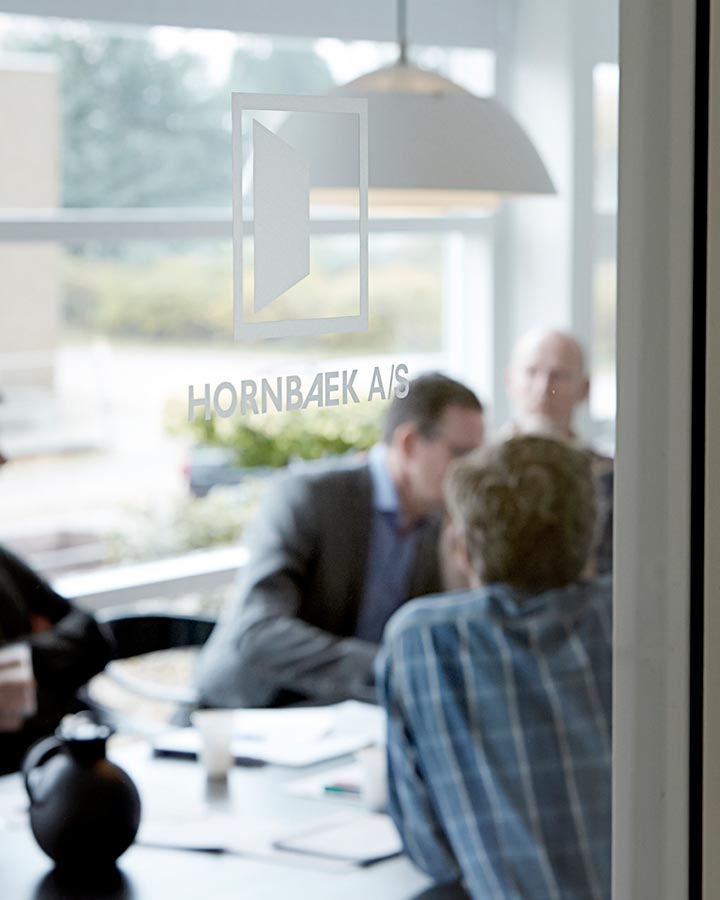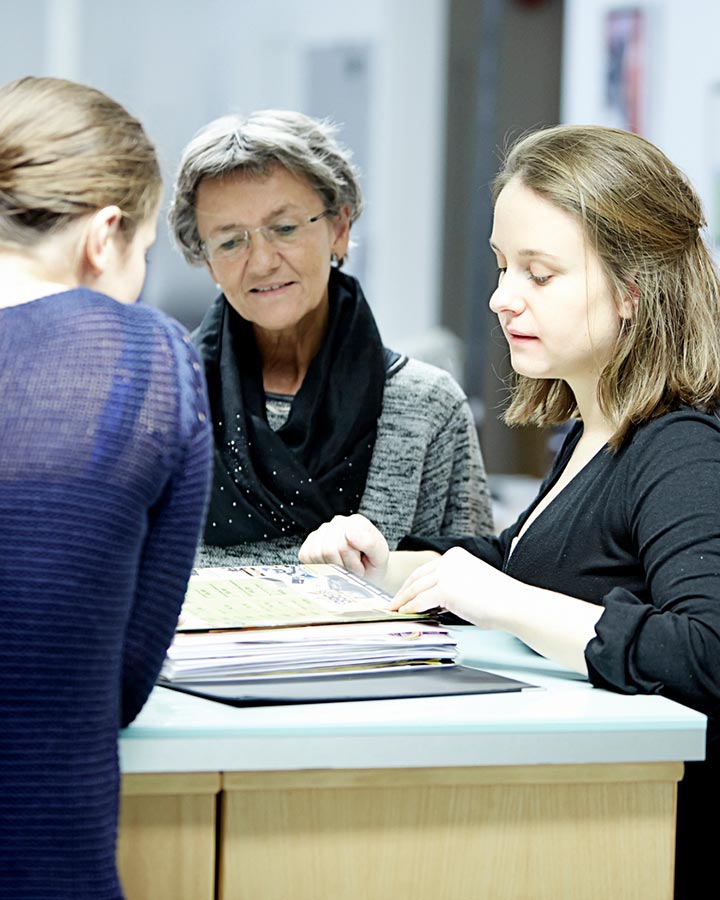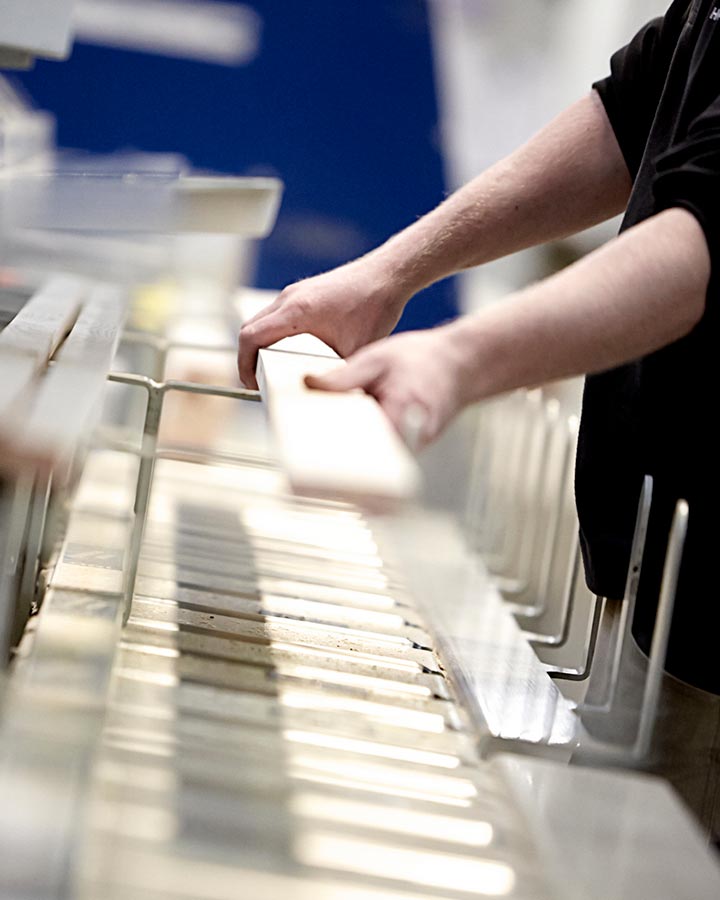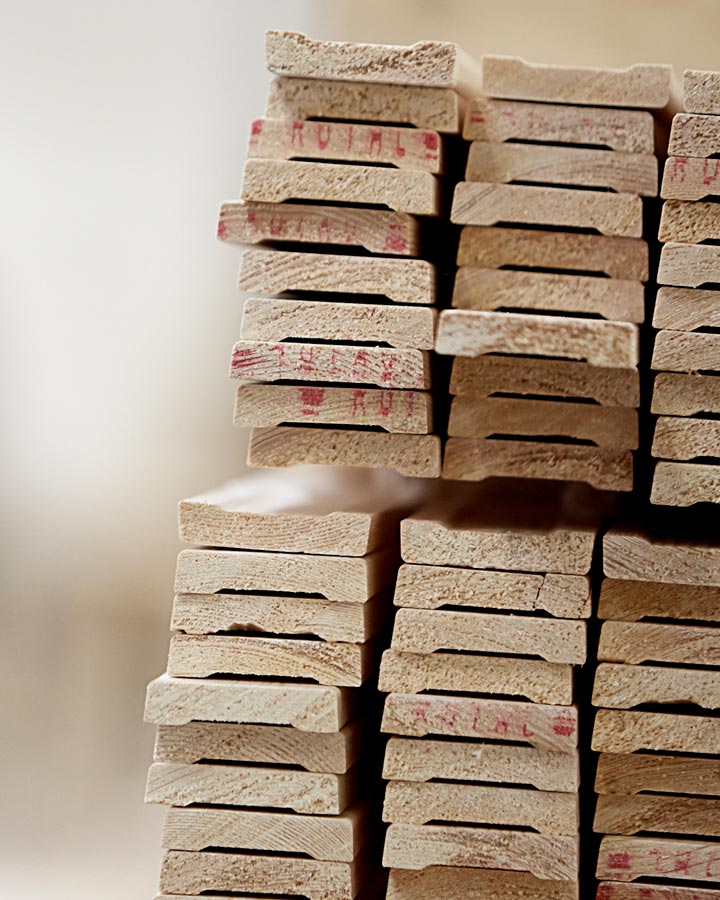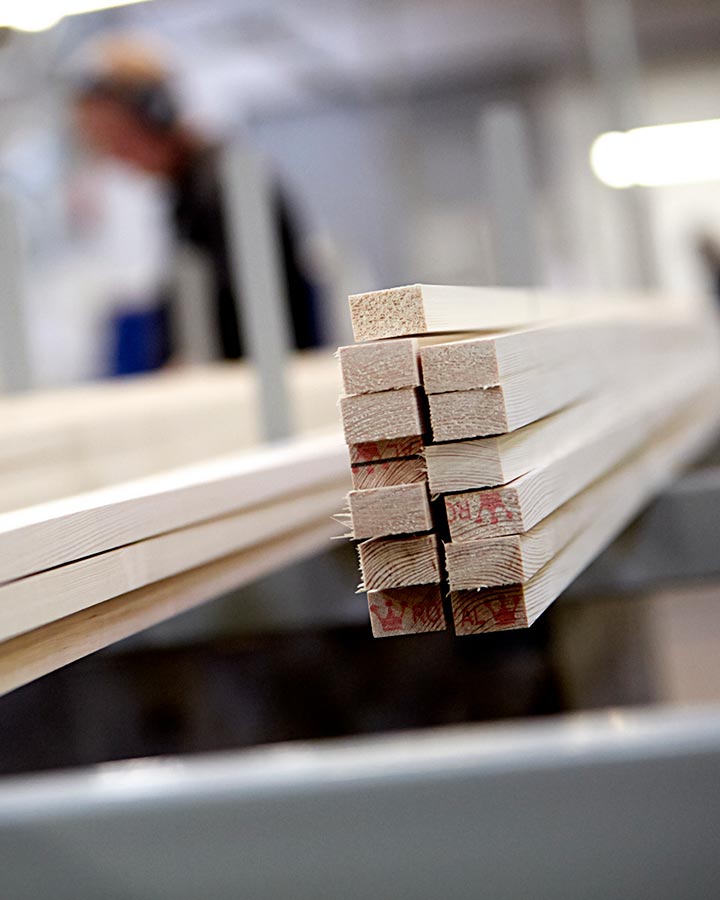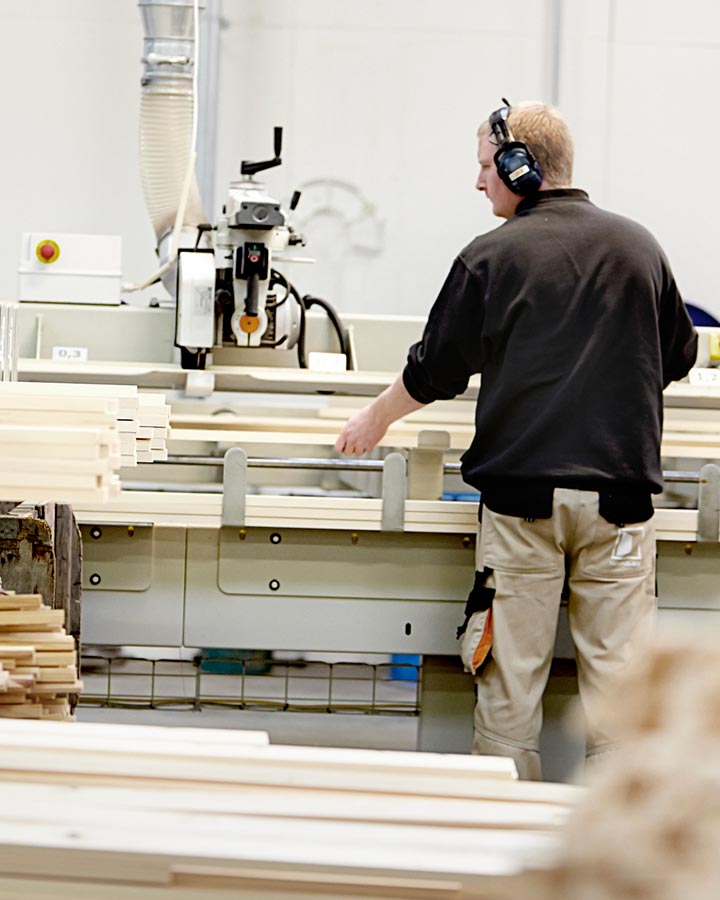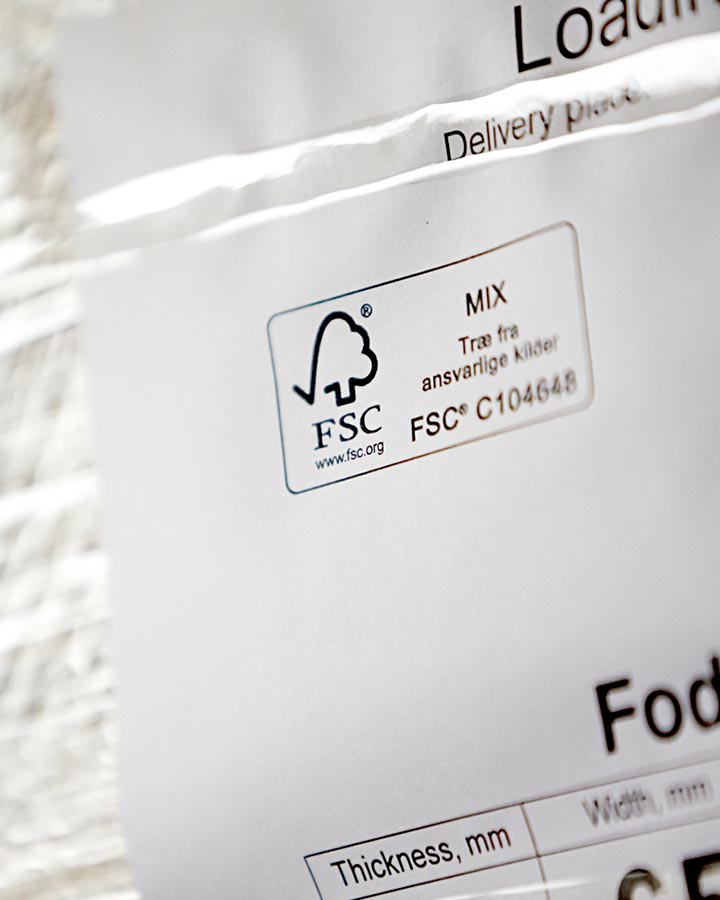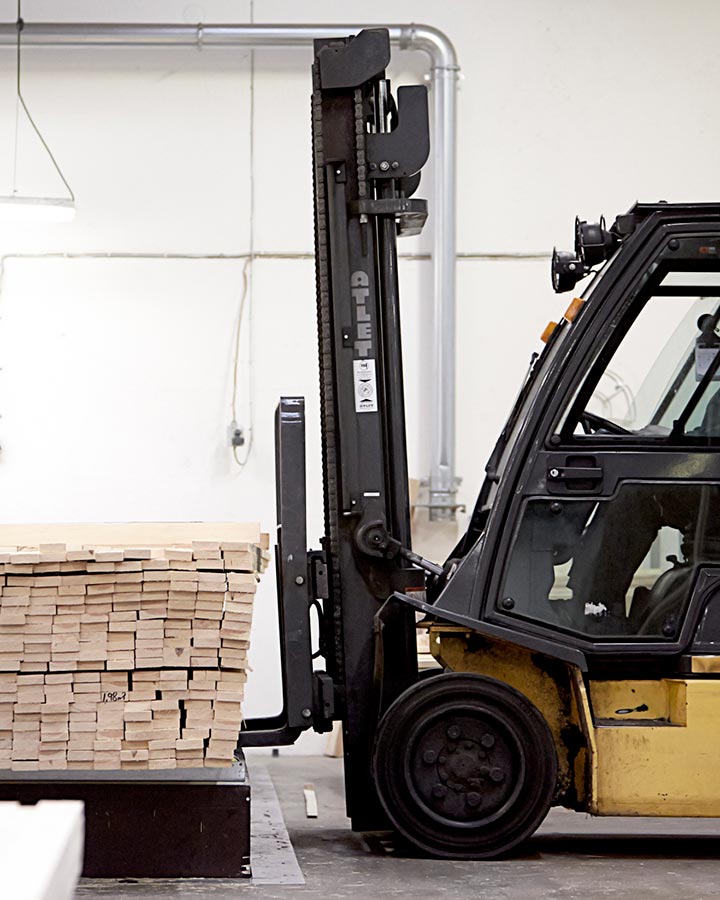 Hornbaek
Hornbaek A/S is the largest Danish supplier of profiled mouldings for the building industry. This includes self-manufactured untreated wooden mouldings, ready-painted wooden mouldings as well as MDF and plastic mouldings.
Hornbaek is also a supplier of a wide range of Hornbak Scandiwood worktops and shelves (solid wood and laminated). These products are collected from all parts of the world: Scandinavia, Eastern Europe, Africa and Asia. The final processing is done at the factory and includes quality assurance and customer information concerning assembling and treatment.
All Hornbaek Scandiwood wooden products and large parts of Hornbaek's mouldings are FSC-certified, which means that the raw materials come from sustainable forestry ensuring gentle harvesting, reforestation and professional handling.
Hornbaek's customers are lumberyards and DIY-centres primarily in the Scandinavian markets.