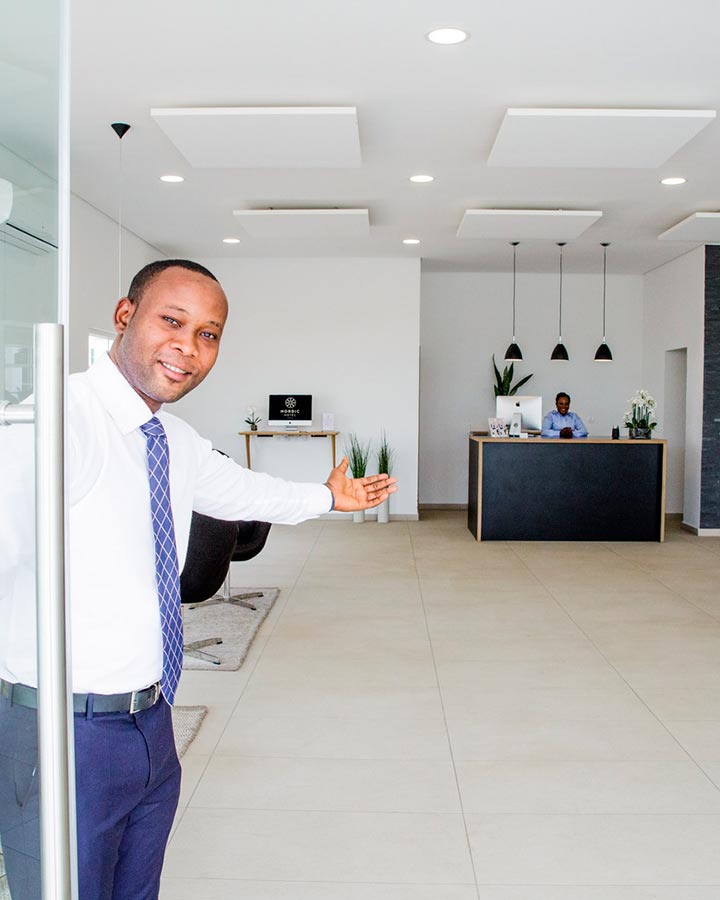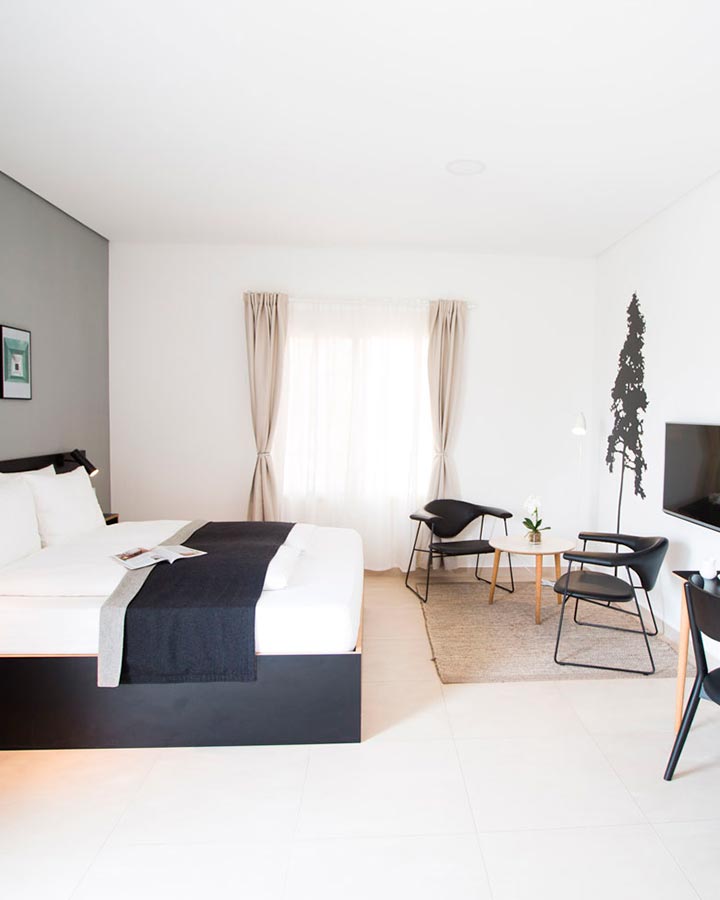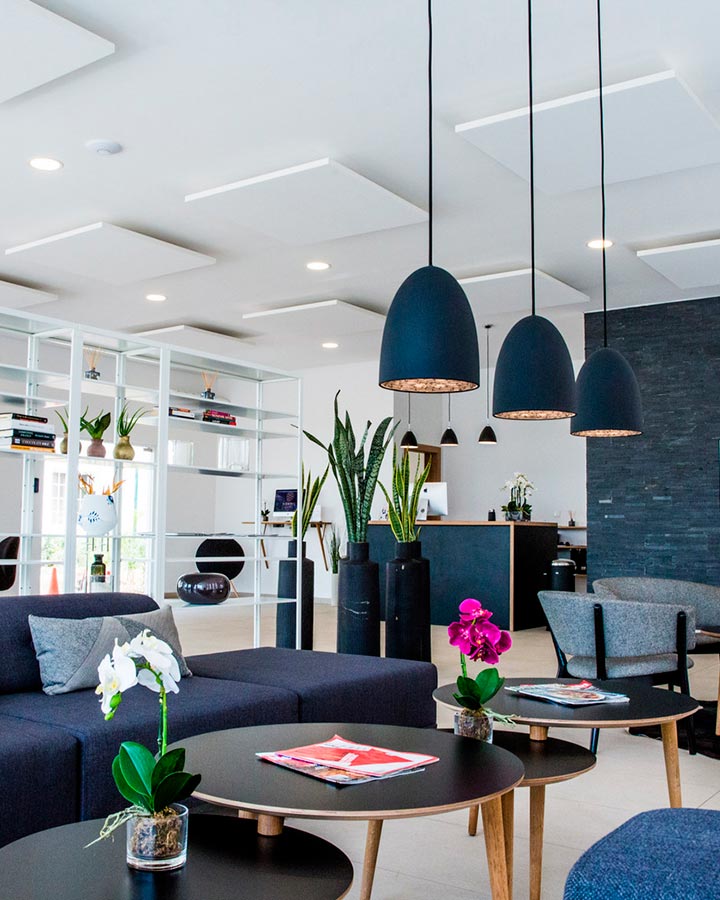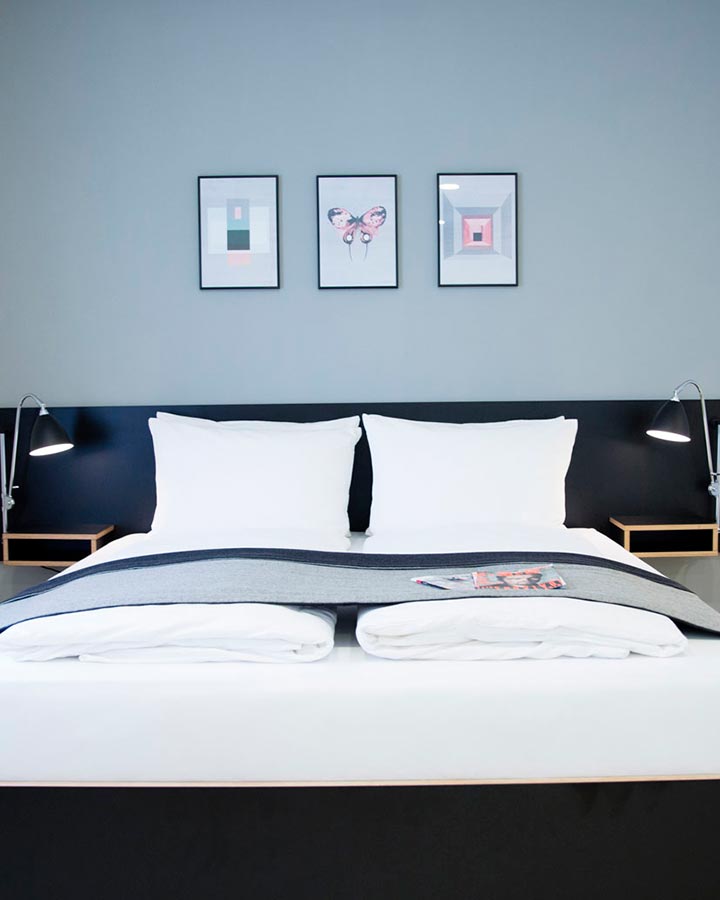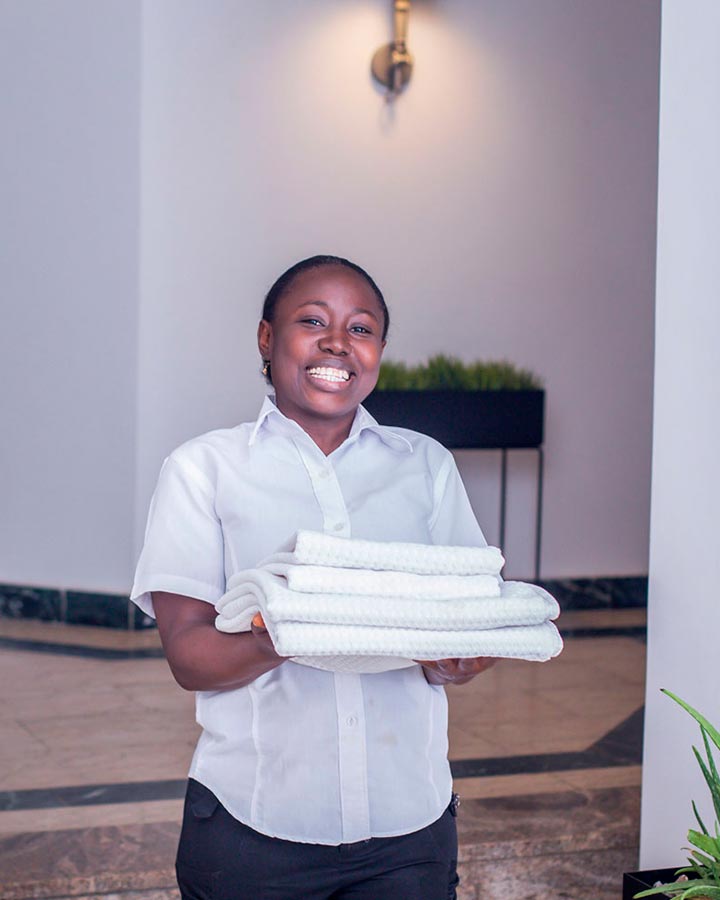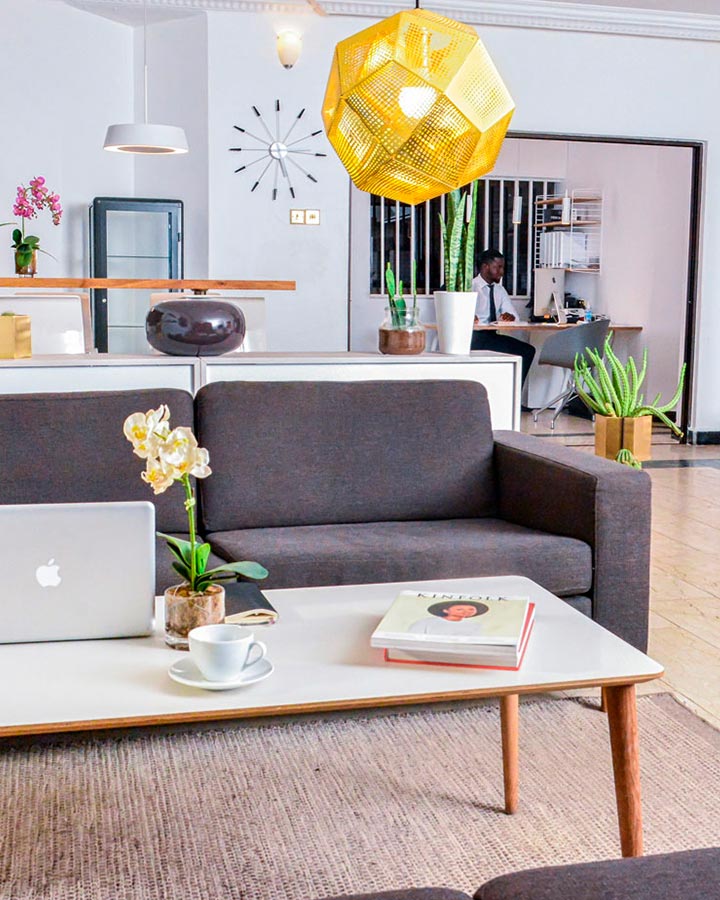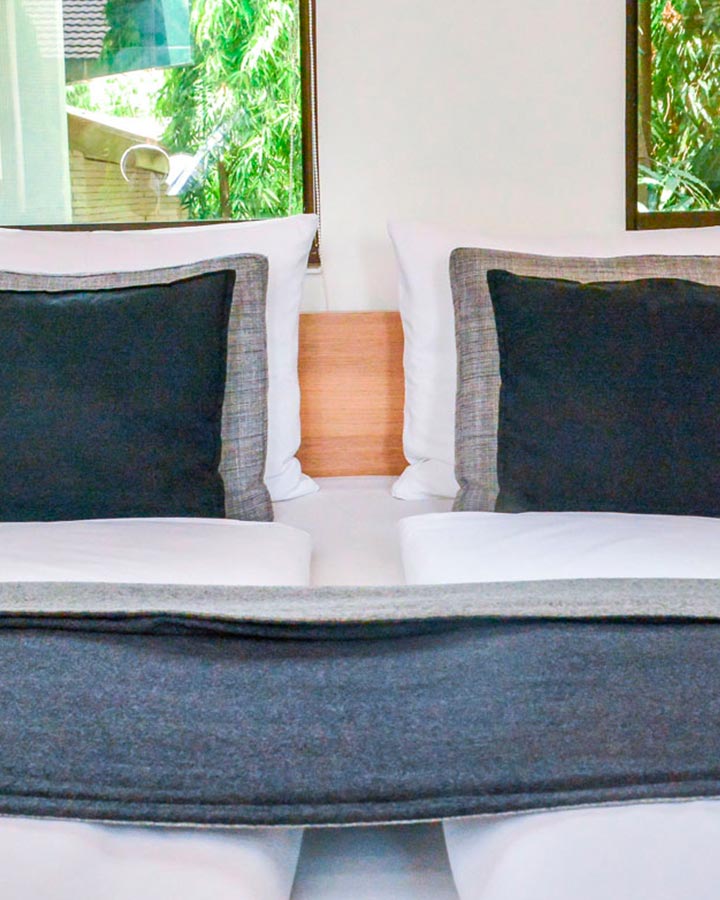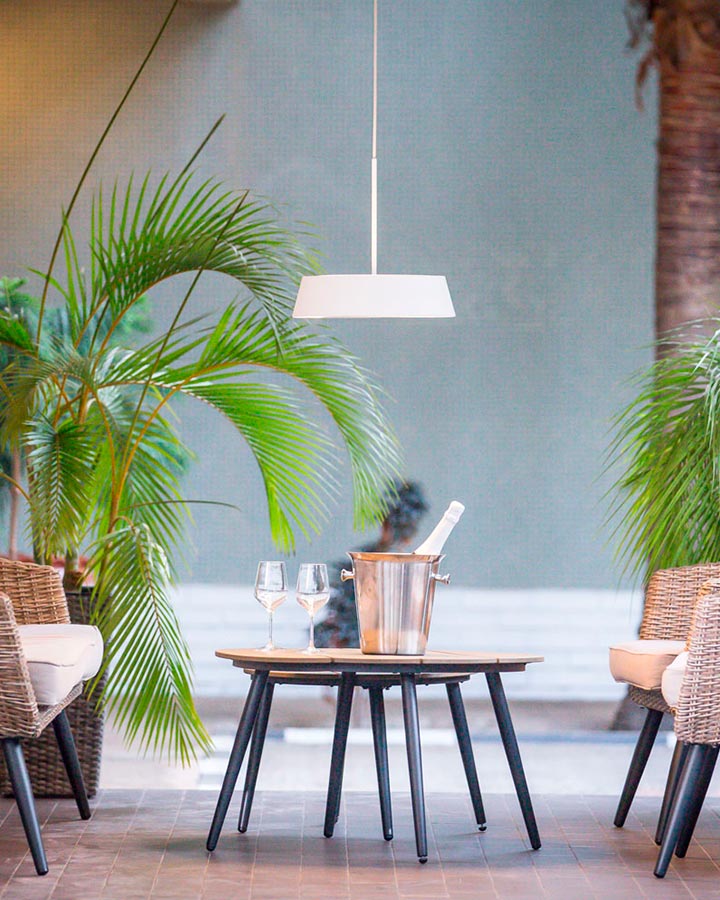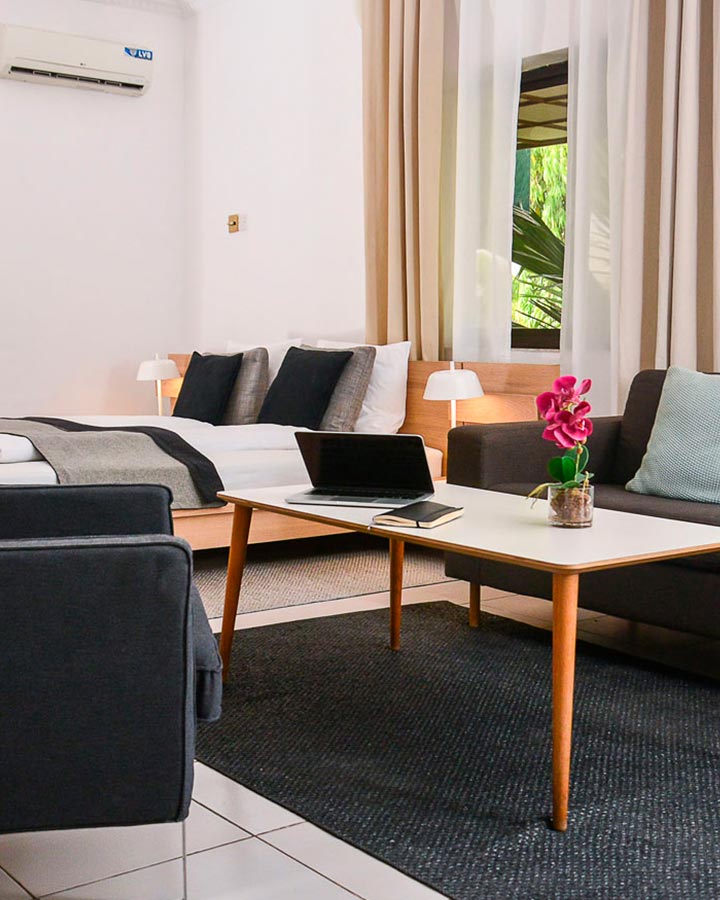 Nordic Hotel Group
Nordic Hotel Group A/S is working with establishing and driving boutique hotels in Nigeria, Afrika.
In Nordic Hotels in Nigeria they work with a certain experience – "The Nordic Feeling". This is an experience in which the hotel guest is met with a smile, a cold fragrant napkin to wipe off the sweat of the forehead and with a glass of cold juice to stop the thirst. It is an experience in which the guest can lay down in a hand-built, Danish designed bed in a nice-smelling room with free wifi.
The hotels are competitive in price and support the "Nordic Feeling" in their unique Nordic interior decoration with e.g. Nanna Ditzel furniture and B&O high-fi equipment. The first two hotels, Nordic Hotel and Nordic Villa, are award-winning for their service, the latter having won the prestigious "Travelers' Choice Award" and "Certificate of Excellence" awards from the world's largest travel review website, TripAdvisor five times. After just one year in business Nordic Hotel won the Certificate of Excellence price. On TripAdvisor both hotels are listed at the very top in the capital of Nigeria, Abuja, ahead of large international hotel chains.
In 2021, Nordic Hotels was able to bid guests welcome at their newest hotel in Lagos: Nordic Hotel Lagos.
Together, the two hotels in Abuja have 45 rooms, around 60 Nigerians are employed and there are guests from more than 80 different countries.
Companies like CNN, BBC, UN, World Bank, Kraft Foods, Porsche, BoConcept, Pandora and many more international companies are regular guests.

Contact Nordic Hotel Group A/S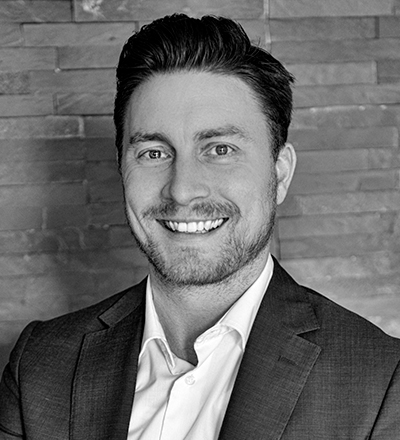 Business Development Manager