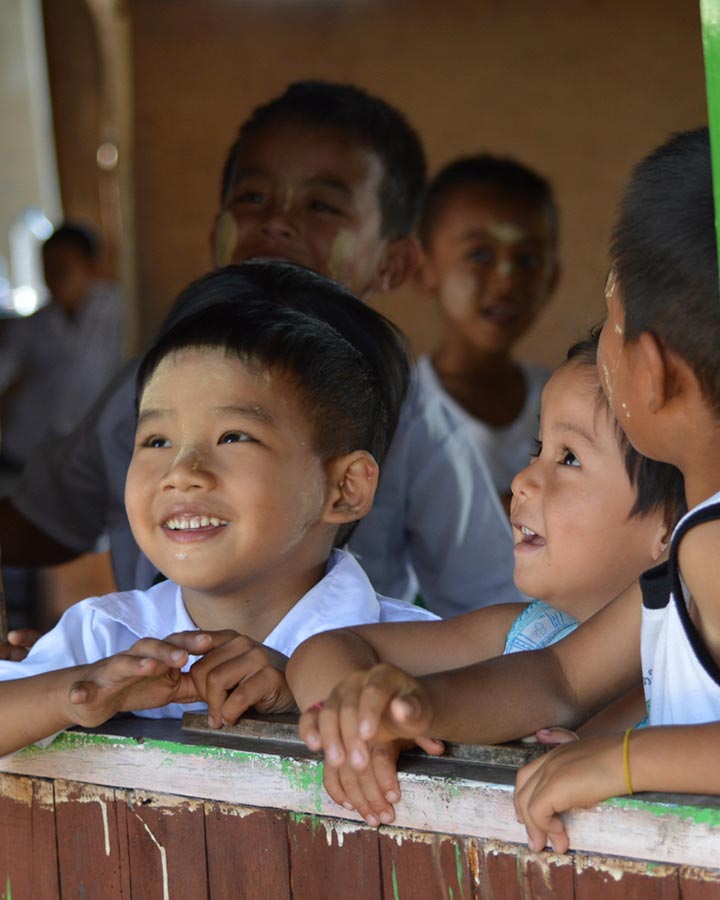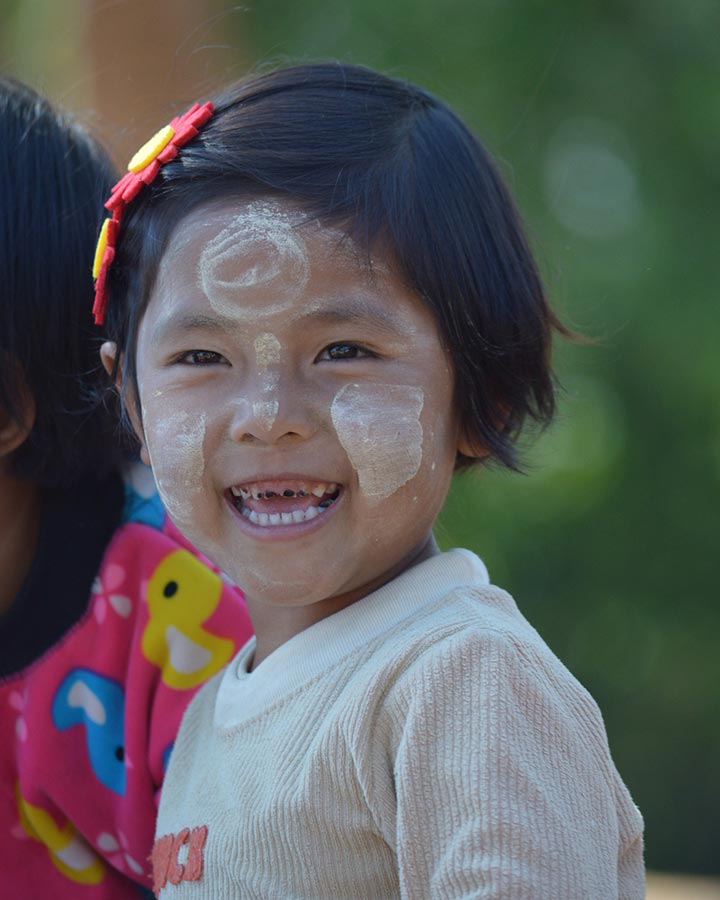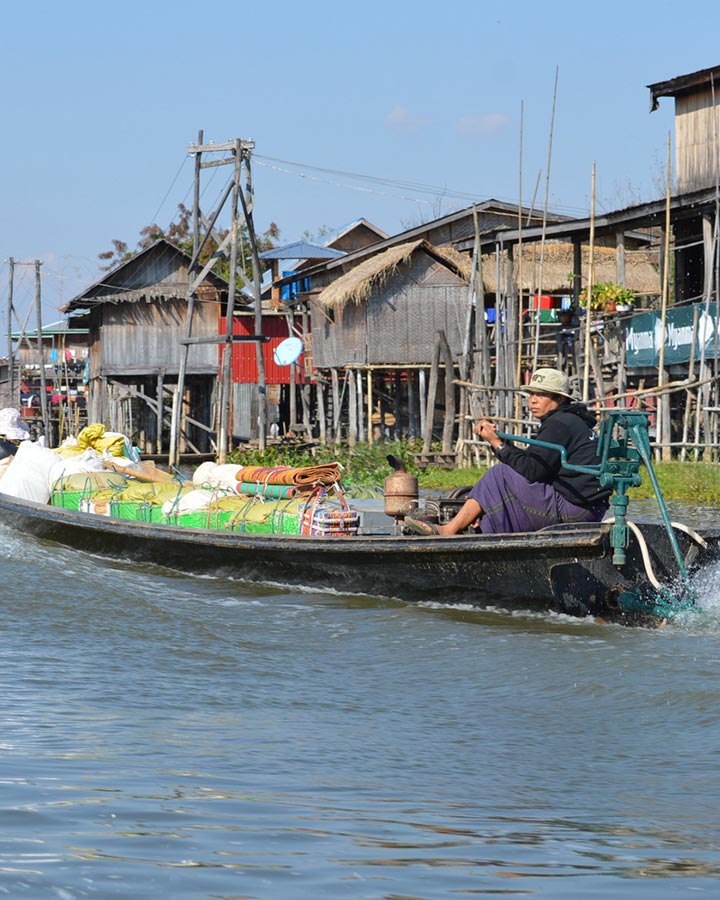 Myanmar villages
In the middle of Myanmar lies a very special lake, Inya Lake, which is not very deep. There are about 300 villages on or beside the lake. The houses are built on poles and the roads are canals! You need a boat and good sailing skills to get around between the villages and even around the cities. It's a kind of Asian Venice – but without the great wealth and splendour that characterises its Italian sister.
Two of these villages on poles are supported by the JPS's aid program that has been established through DanChurchAid.
Assistance to the villages primarily includes education and aid to improve sanitation, hygiene, education and use of the village's combined resources.
"We have established women's groups in the city where we meet each week. ere we meet and talk about the opportunities found in the village. Among other things, this has led to the creation of a rice bank in the village. The rice bank allows you to invest surplus rice or to borrow rice when you don't have enough! This may be due to illness or other unfortunate circumstances", explains Hnin Hnin Ohn, who leads DanChurchAid's local work in the area around Inya Lake
The children sail to their primary schools in the villages on the lake.
Hnin Hnin Ohn is the leader of the work with the villages on Inya Lake in the middle of Myanmar. Hnin Hnin Ohn is politically active and fights for women's rights. She is standing in the next election in Myanmar.
Fishing on the shallow Inya Lake takes place from small boats. Fishing and growing vegetables in floating gardens is the main occupation of the men.
Goods are transported to and from the villages in small fast boats that can sail in the small streets between the houses.
Learn more about our other CSR initiatives