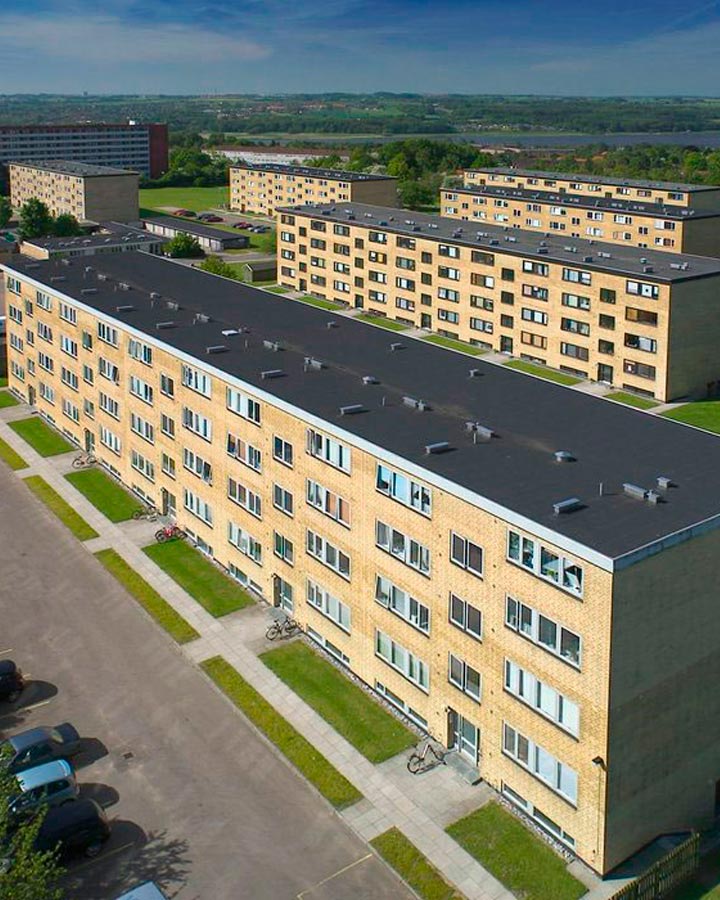 About JPS Properties
Through a number of companies (the JPS Administration A/S Group and JPS Germa A/S), JPS Ejendomme owns more than 100 rental properties. We only acquire properties with long-term ownership in mind. The properties are primarily located in Aarhus, Randers, Kolding, Aalborg, Vejle and Odense.
Dansk Administrationscenter A/S, which is also one of the JPS Marselis's companies, handles the daily administration of the properties.
Did you know that we have:

1.050 residential leases
They have a total floor area of approx. 80,000 m²?

60 commercial leases
They have a total floor area of approx. 18.000 m²?

Floor area of approx. 98.000 m²
A total which equals more than 14 football lanes?
Properties we are interested in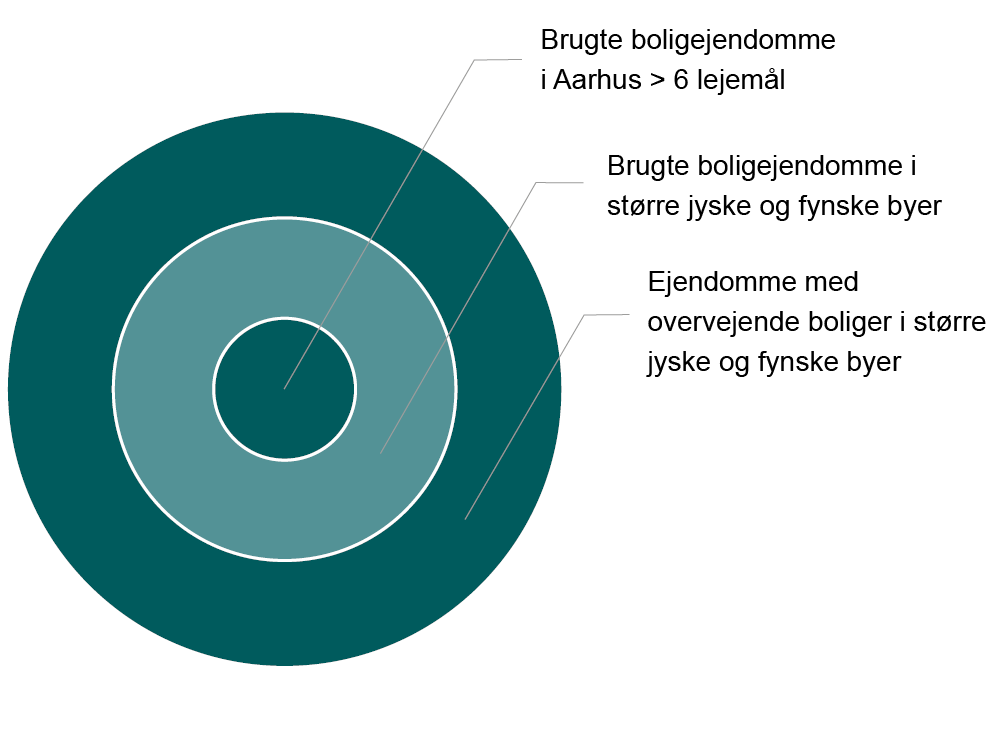 Financial goals / frameworks
Solidity at a minimum of
a) Equity of 20% of property values or
b) Equity and deferred tax of 25% of property values
Financing solely through mortgages
Fixed interest rate on 25 % of mortgages
Dividend of a maximum of 30 % of the result after tax and before realized and unrealized value adjustments.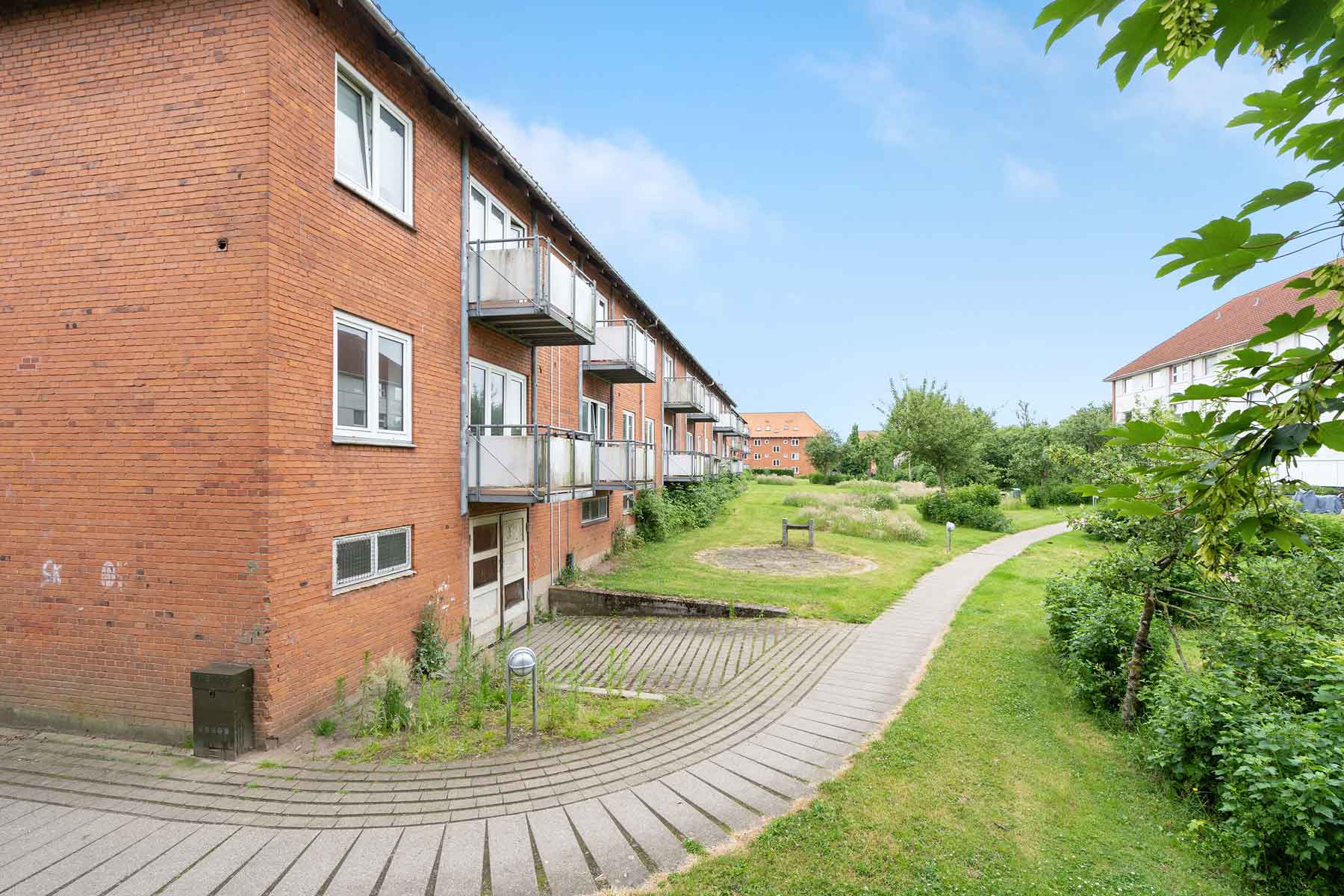 Return on real estate investments
We focus on increasing / maintaining the return on our investments. We do this by:
investing time in analyzing the properties and by preparing and executing the plans for the properties in order to get all values and the best possible cash flow activated.
continuously assess opportunities for the sale of peripheral properties (geography and use) and properties with a lack of development potential in relation to market values.
continuously assess, adjust and align rental levels.
legalize matters concerning §5, para. 2, collection for water.
Operation of the properties
We focus on efficient operation of our properties according to the principle of "due diligence". Therefore we have:

Responsible and committed caretakers, administrators and accounting staff who have a sense of ownership

Ongoing owner follow-up on rentals and deviations

Monthly reporting with estimates
Learn more about JPS Properties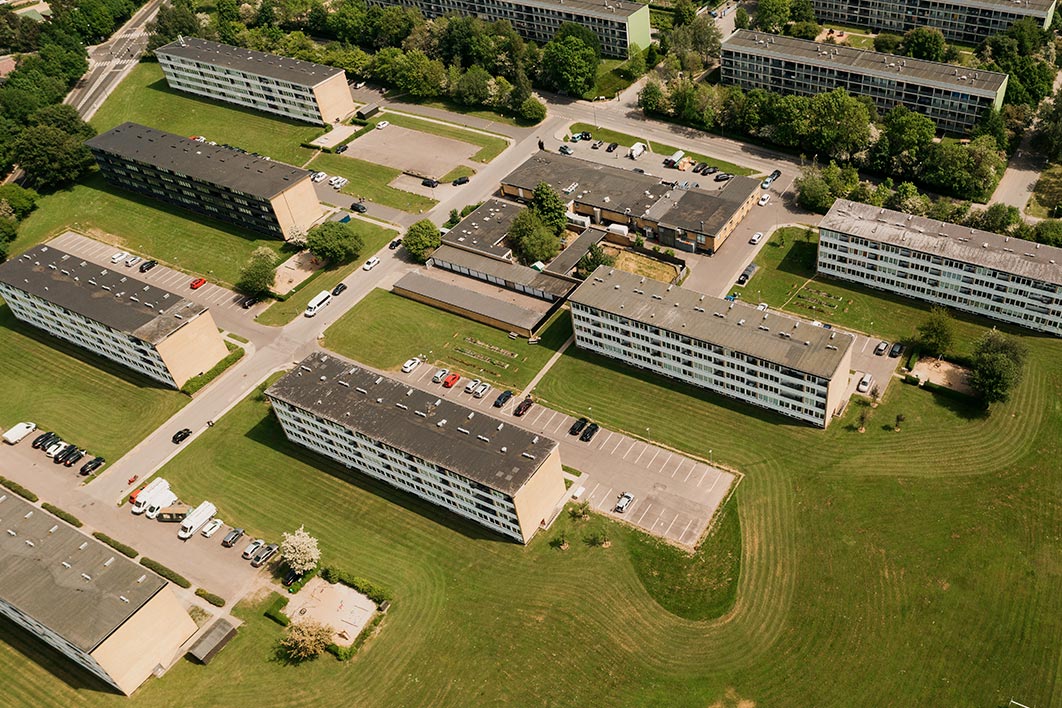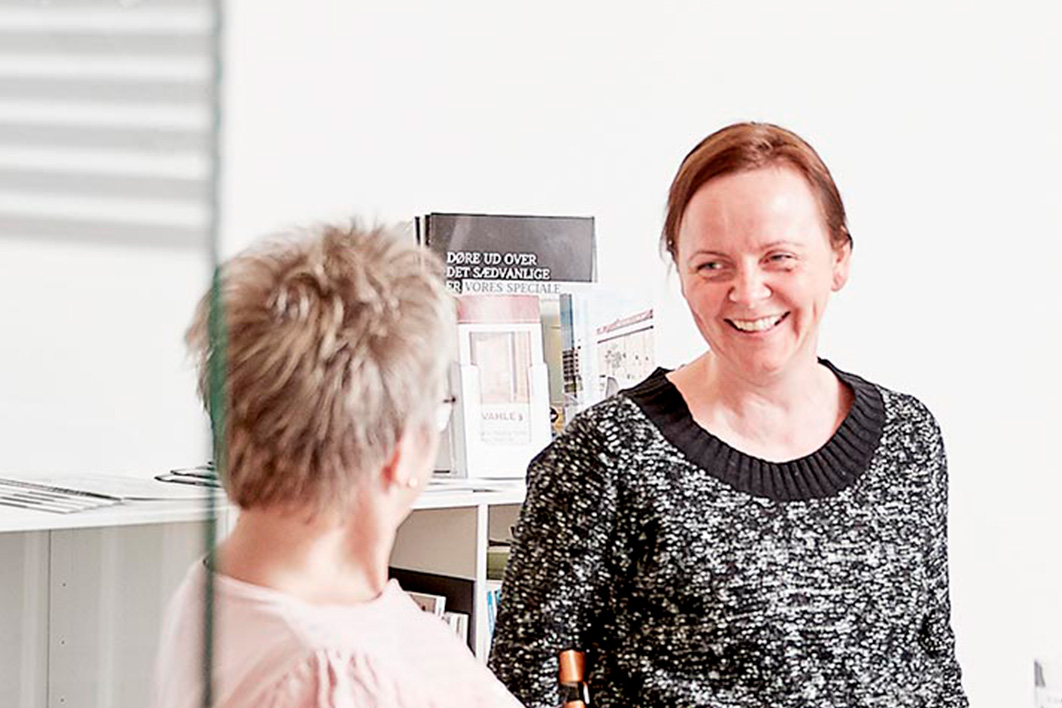 Dansk Administrationscenter