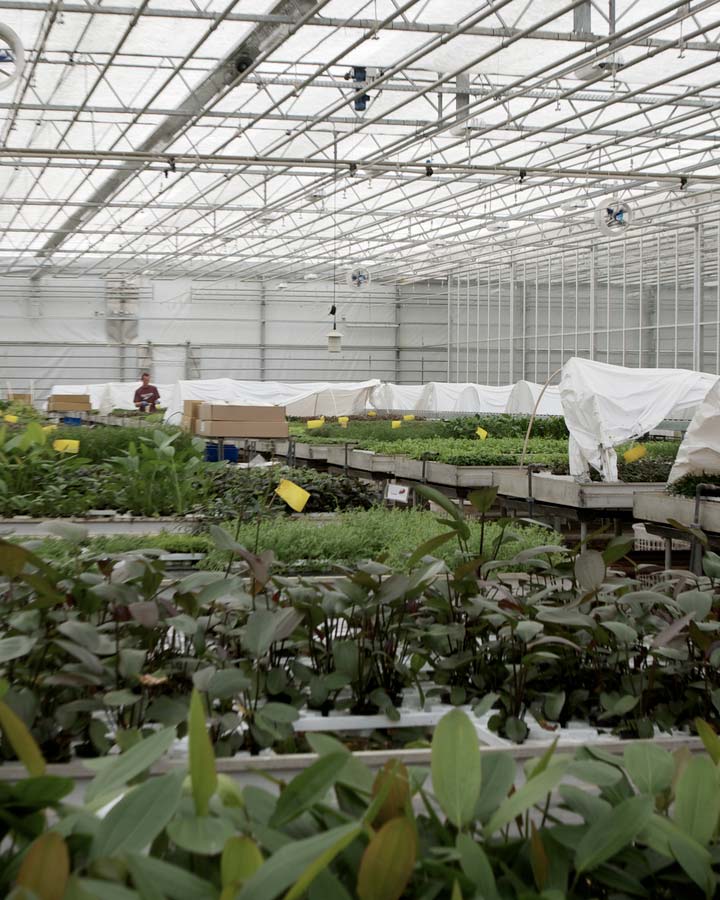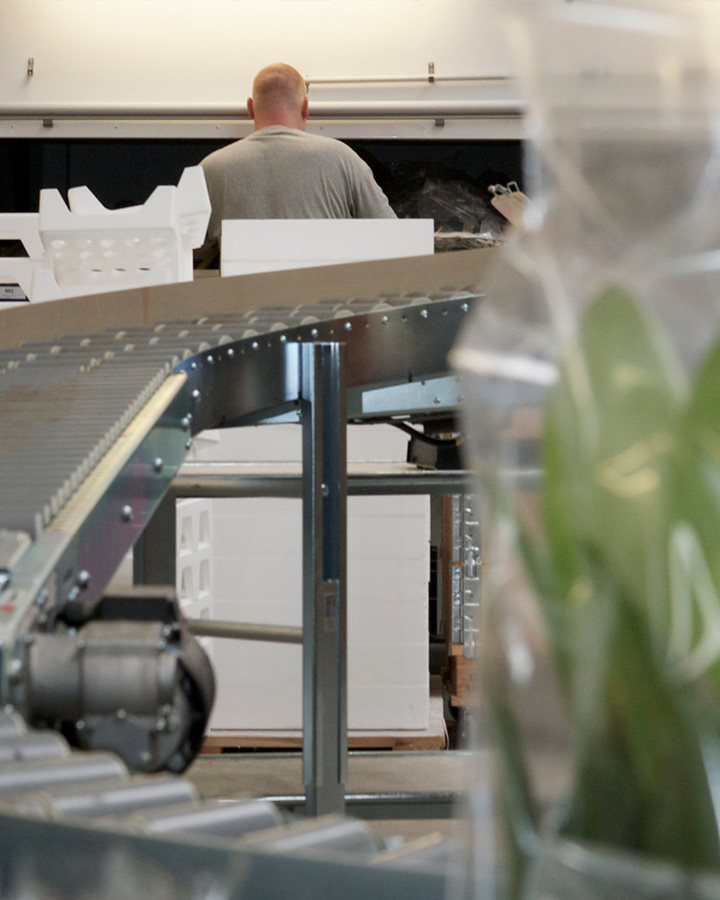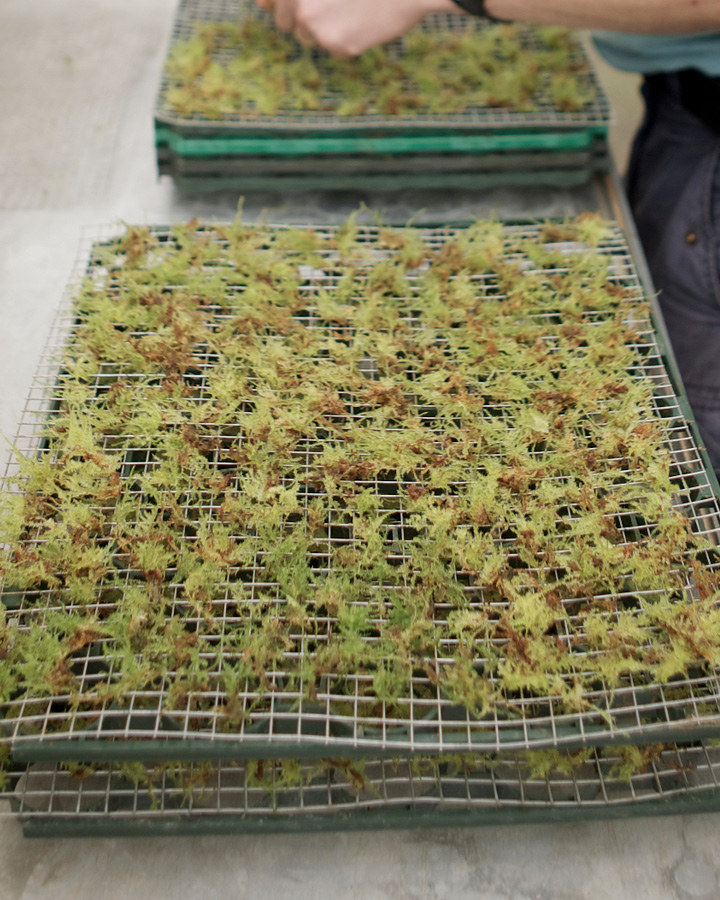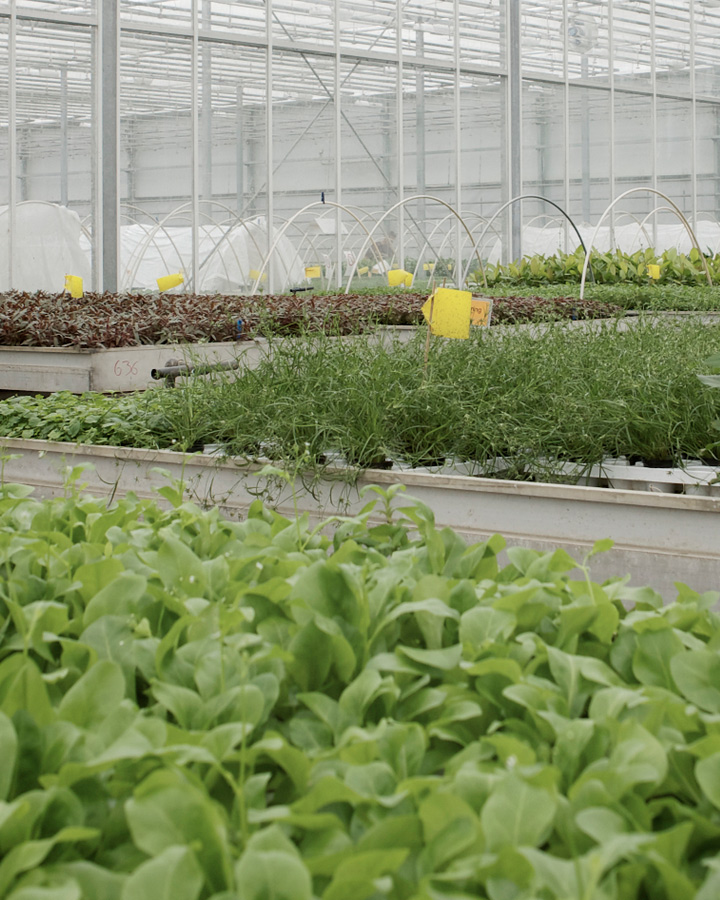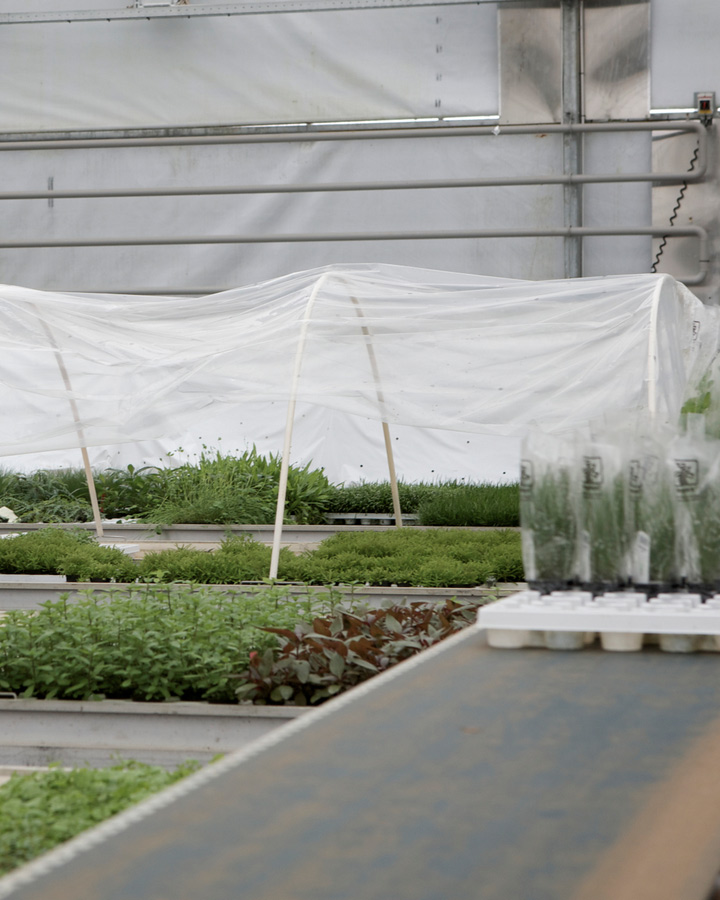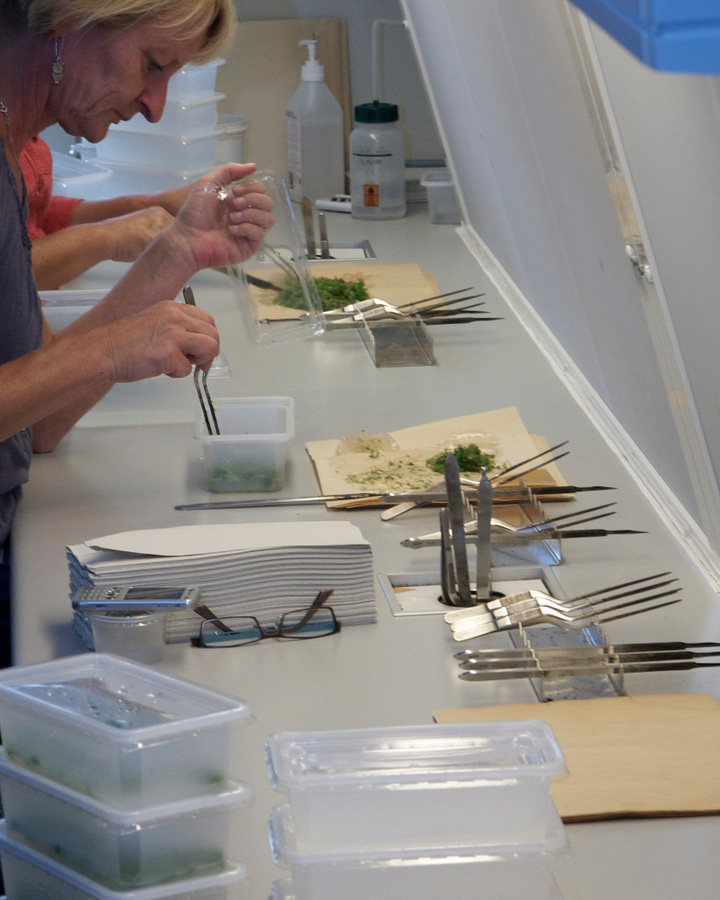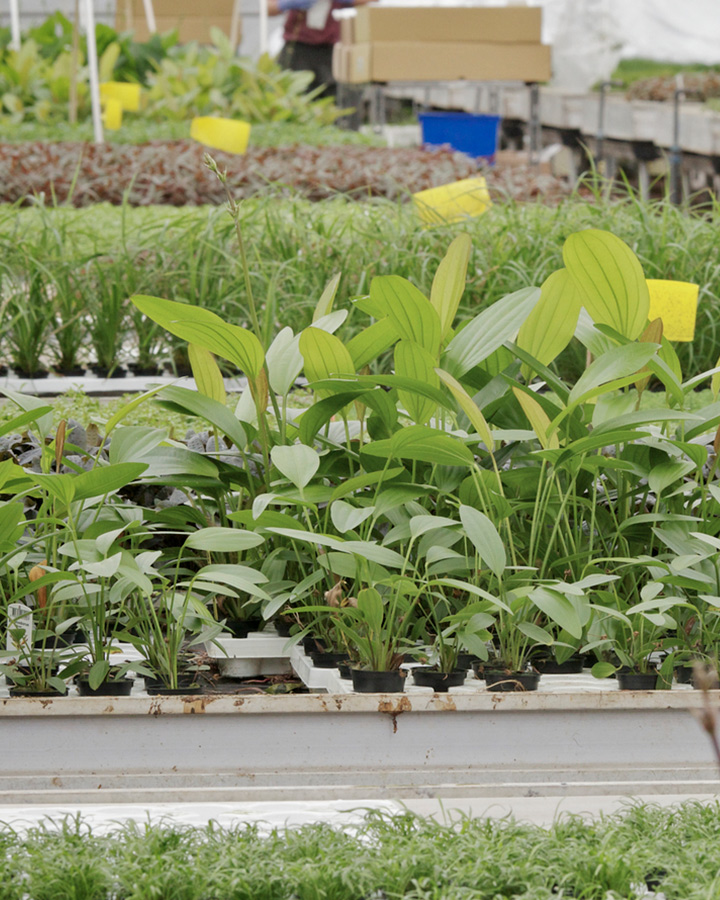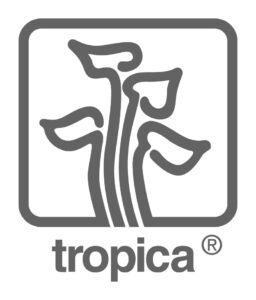 Tropica Aquarium Plants
Tropica is the world's leading manufacturer of quality water plans for aquarium and decoration purposes. The company is acknowledged for its development of varieties and a very high product quality.
The 11,000 square-meter electronically monitored greenhouse complete with bio-technological laboratory started humbly in 1970. It was a result of the founder, Holger Windeløv's, passionate hobby and interest for aquarium plants.
Today Tropica employs around 36 people who are all infected with the enthusiasm that originally created the company. Tropica exports to all European countries as well as overseas markets such as Japan and Canada are serviced on a weekly basis.
Every year Tropica grow more than two million aquarium plants spread over more than 150 different varieties. The plants are exported to most of the world
Learn more about Tropica's amazing history
Contact Tropica Aquarium Plants