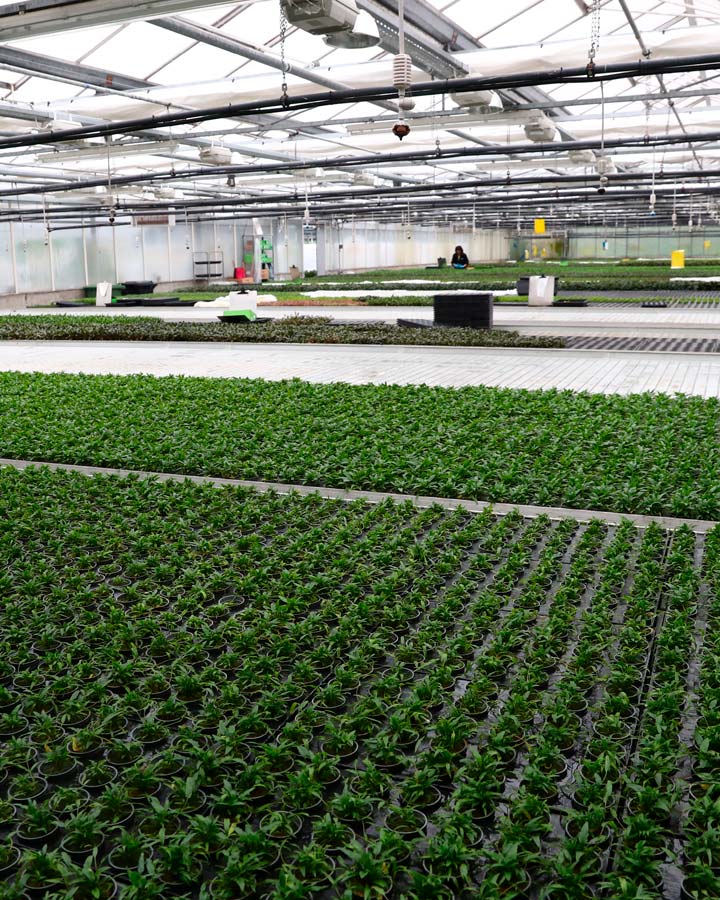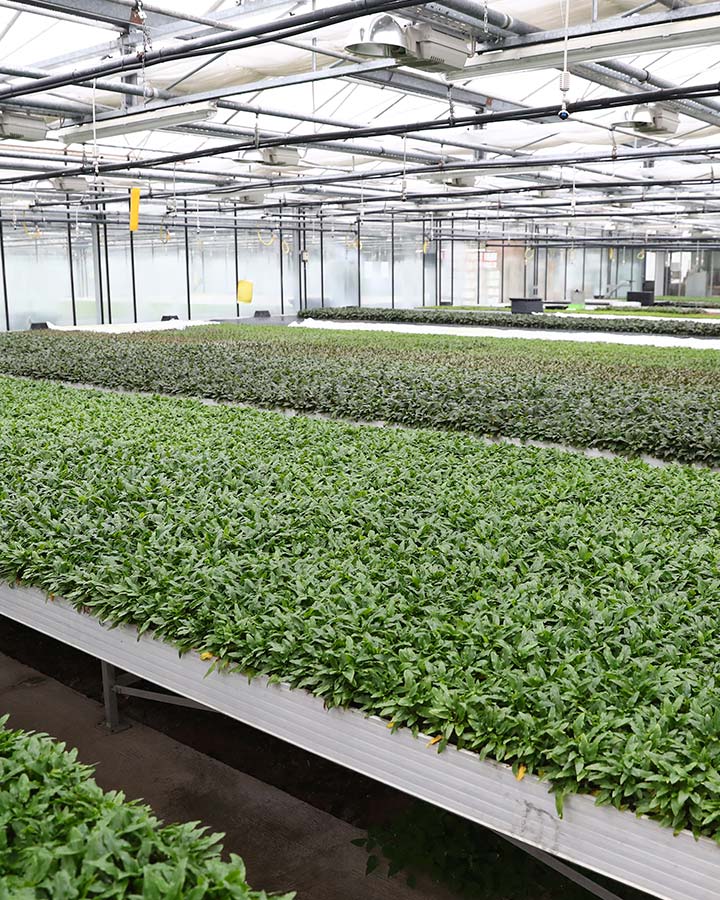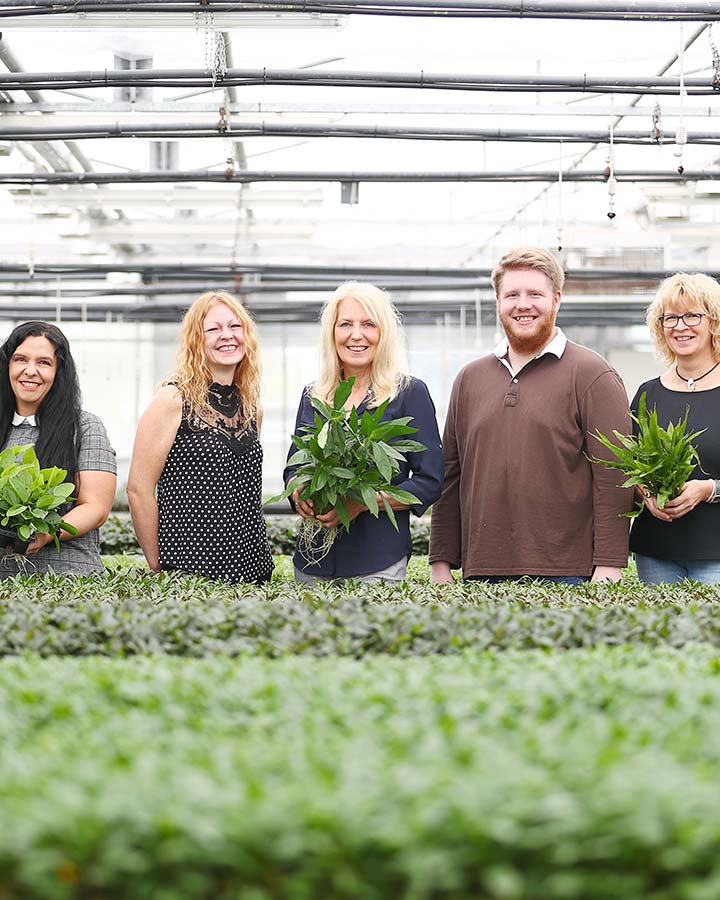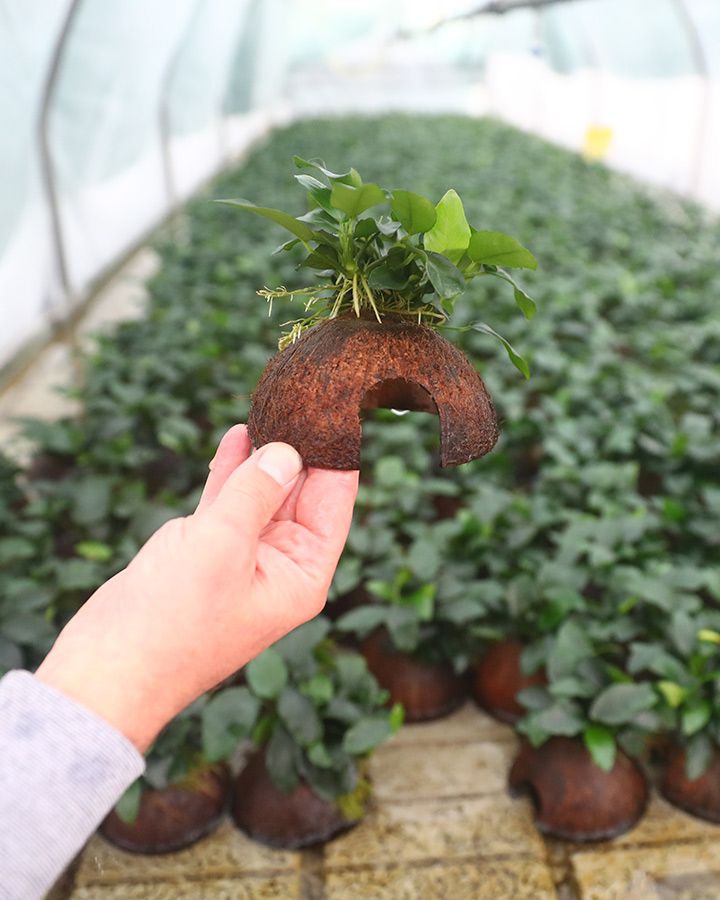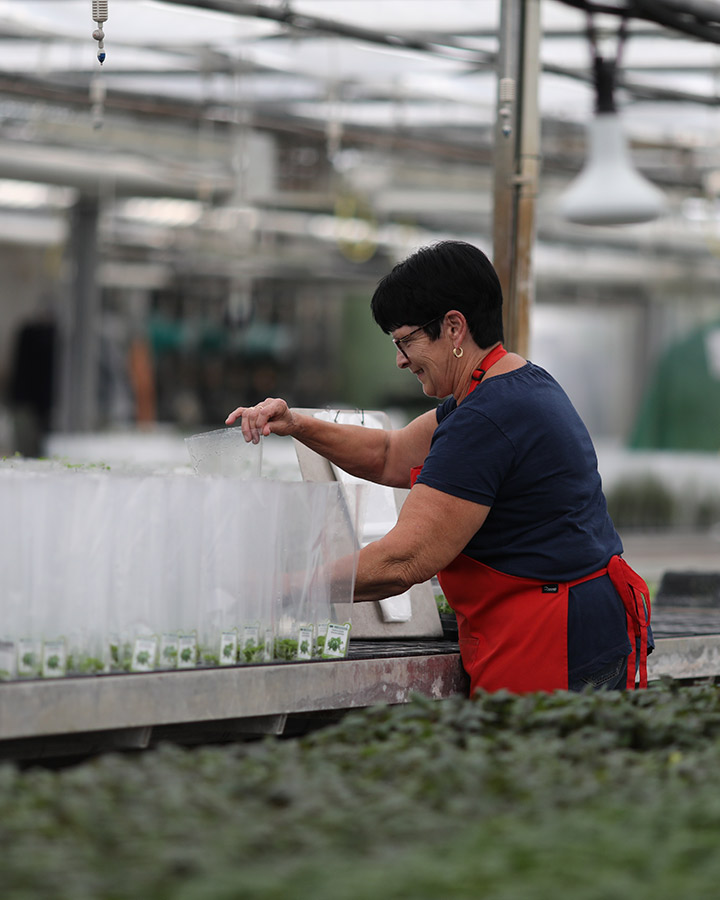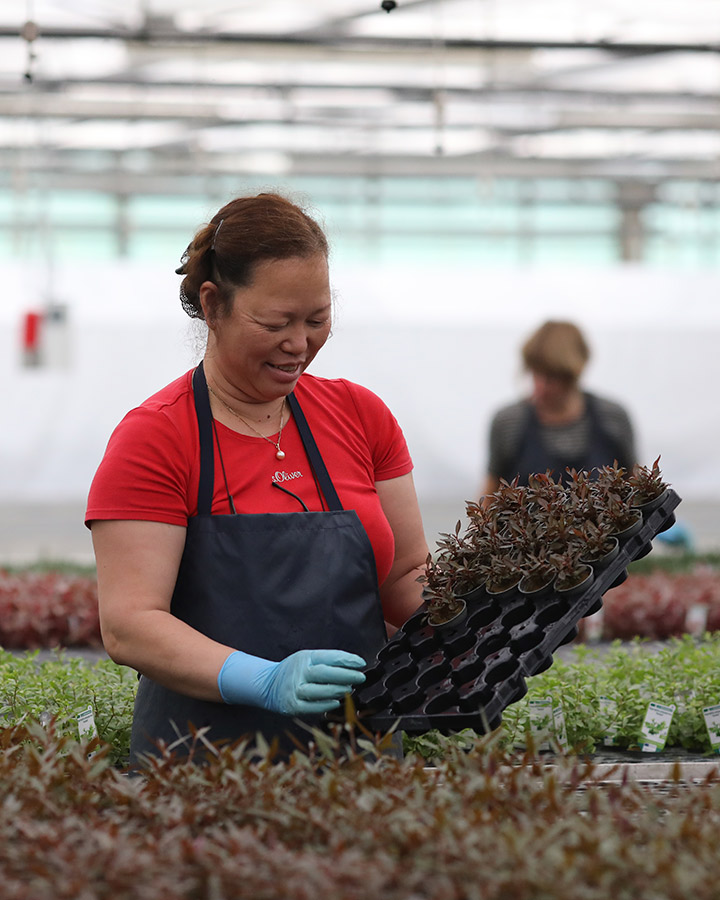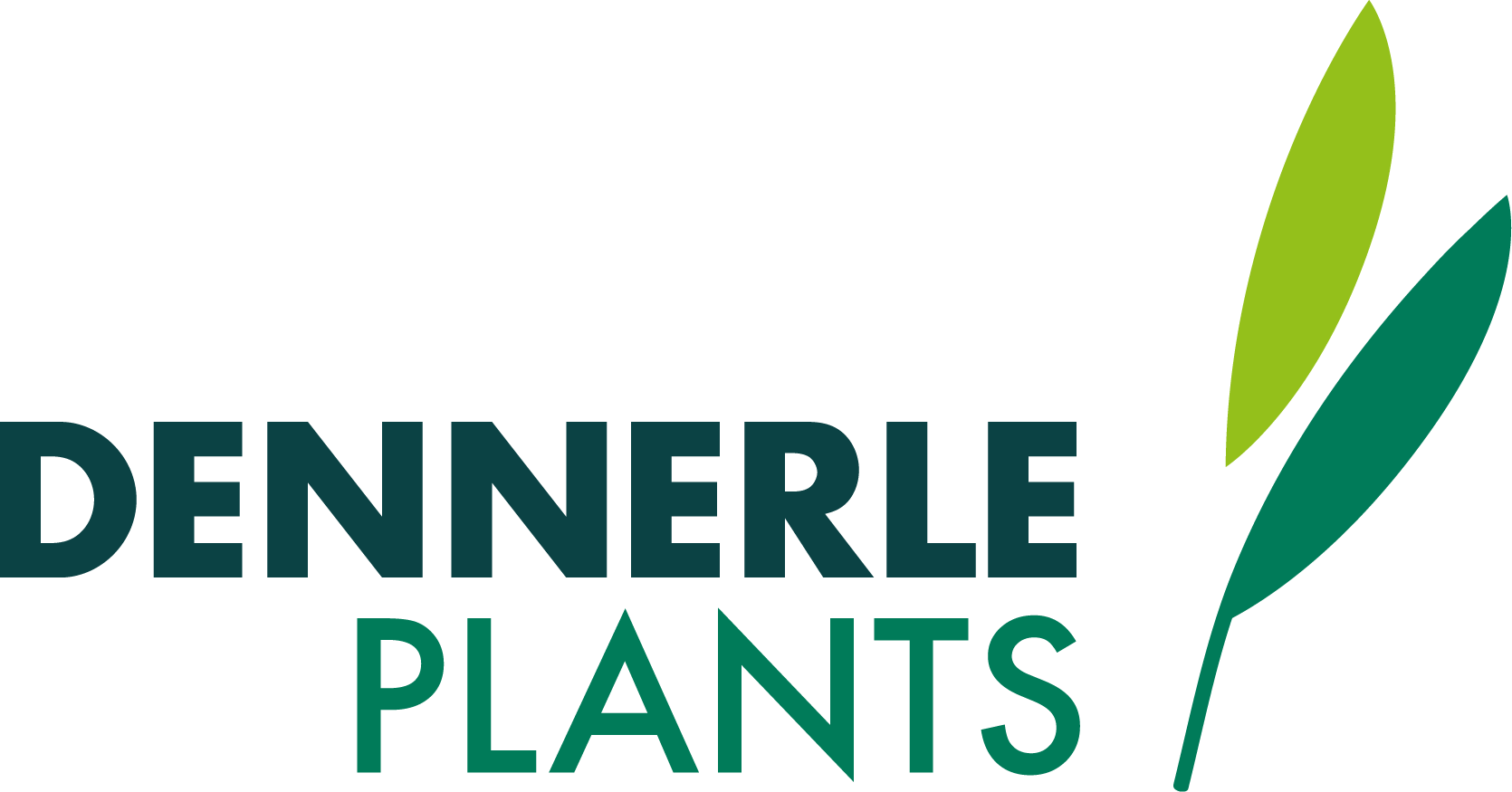 Dennerle Plants GmbH
Dennerle Plants is one of the world's largest suppliers of aquatic plants. The company started in 1966 when Ludwig Dennerle opened a pet shop in Pirmasens. Activities have since then moved to Vinningen where tropical green houses have been built. Additionally, the company has partner driven farms in the tropics.
Since the beginning the company has been innovative with regard to plant growing and caring as well as it has supplied the market with numerous new aquatic plants. The development has taken place both in the research division in Vinningen but also by visiting the natural origin of where the water plants grow. The company has won several awards for their aquarium plants.
Dennerle Plants sell water plants and nursing products to the entire world.
Read more about Dennerle Plants
Contact Dennerle Plants GmbH