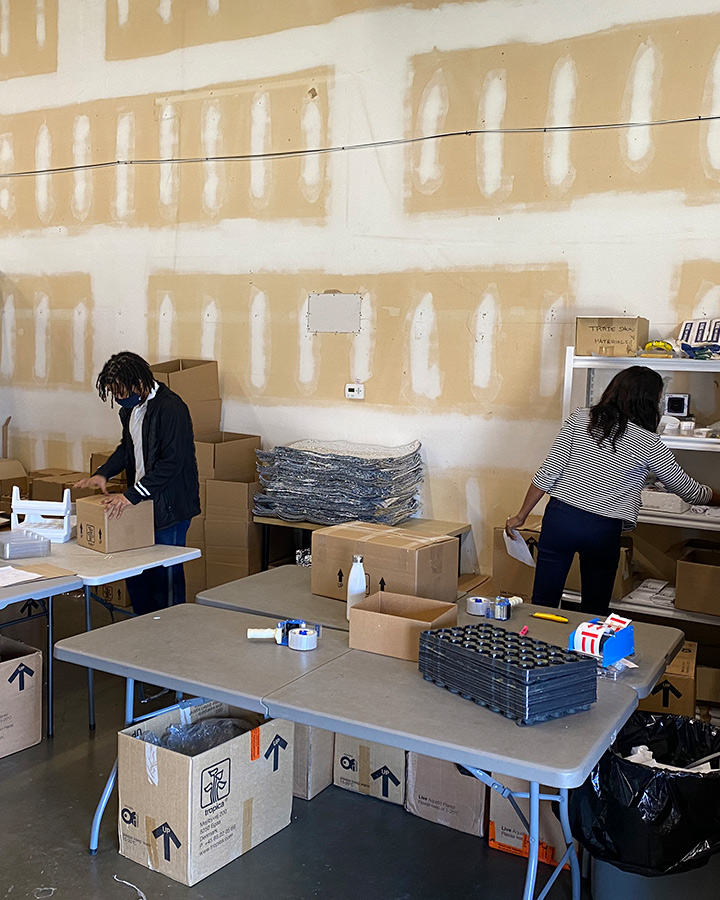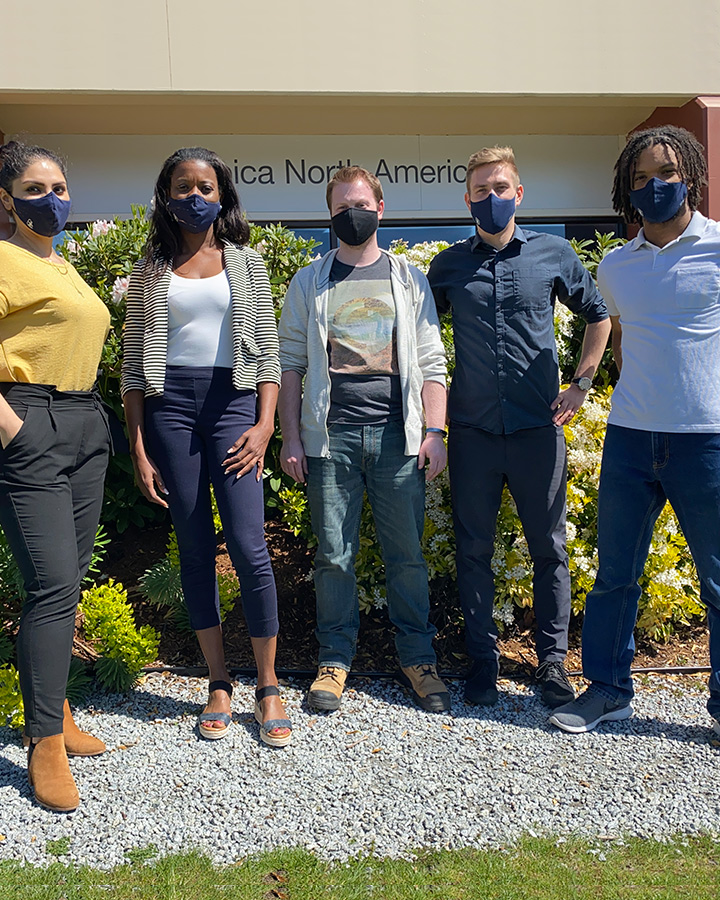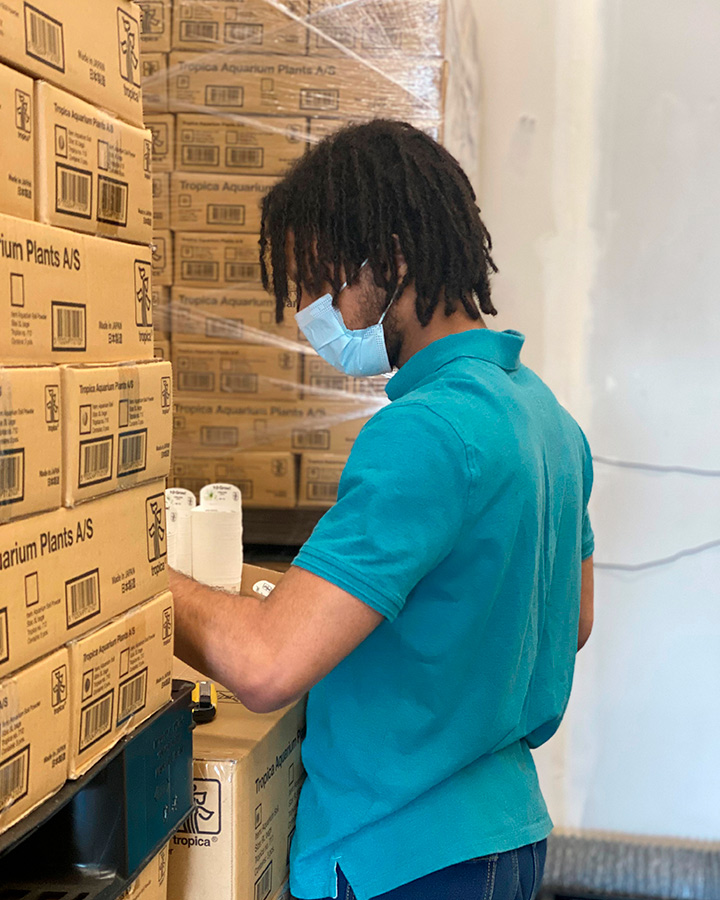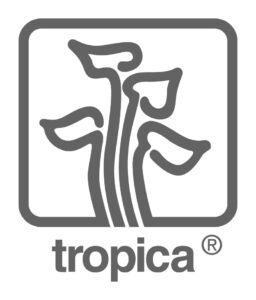 Tropica North America
Tropica North America is Tropica Aquarium Plants' spearhead in Canada for the North Amercian markets for aquatic plants and fertilizers. Tropica North America, former Wet Pets Ltd., is well-established on the Canadian market for fish and aquatic plants.
There is a previous major tradition for saltwater aquatic plants on the markets, but later years show a significant increase of interest in freshwater plants. Tropica will further develop this positive trend in the North American market.
Contact Tropica North America