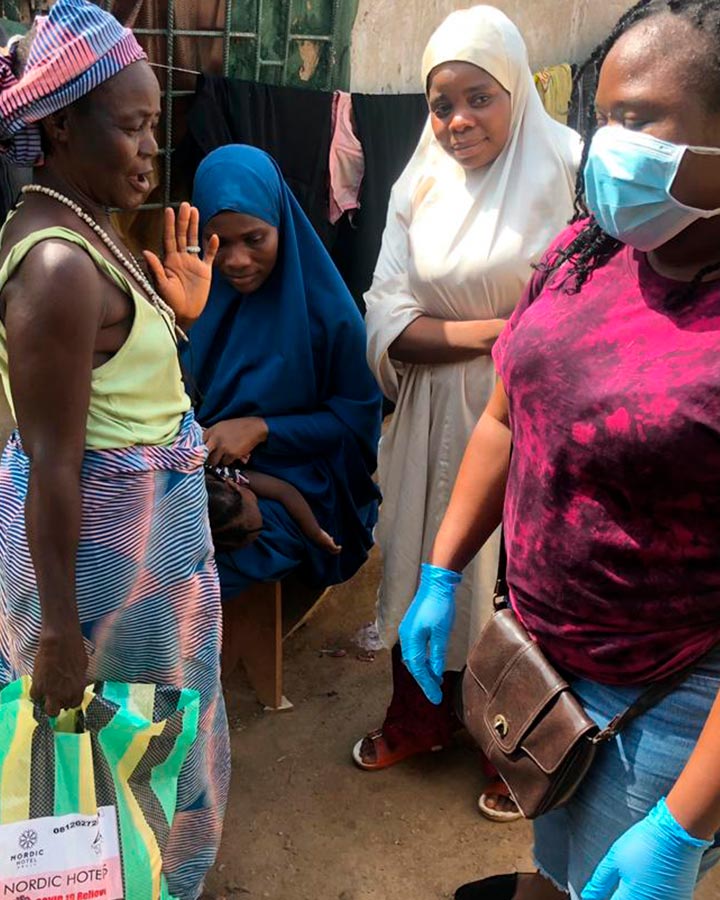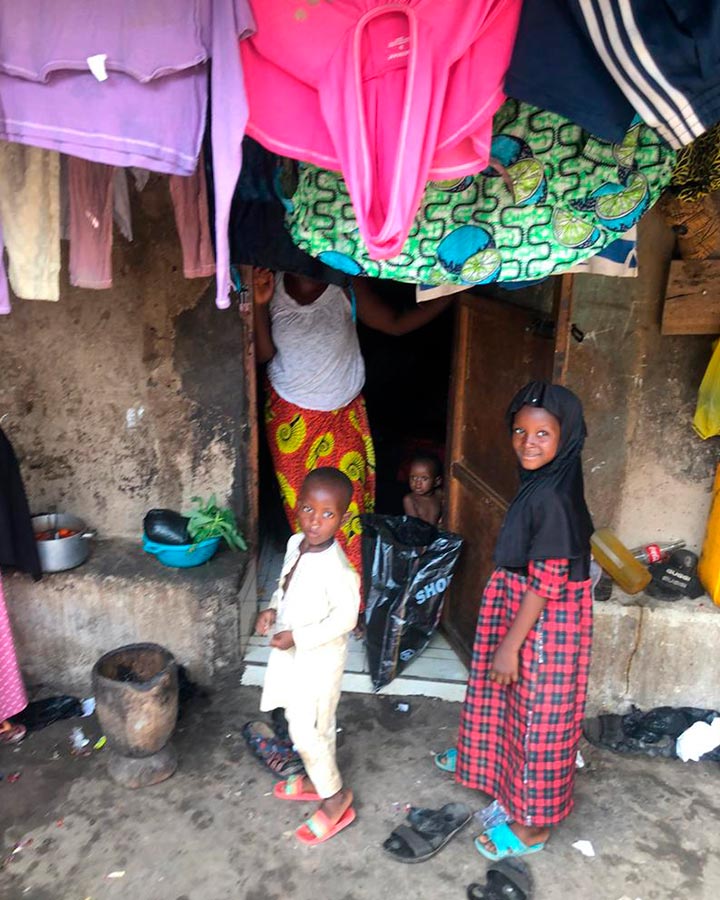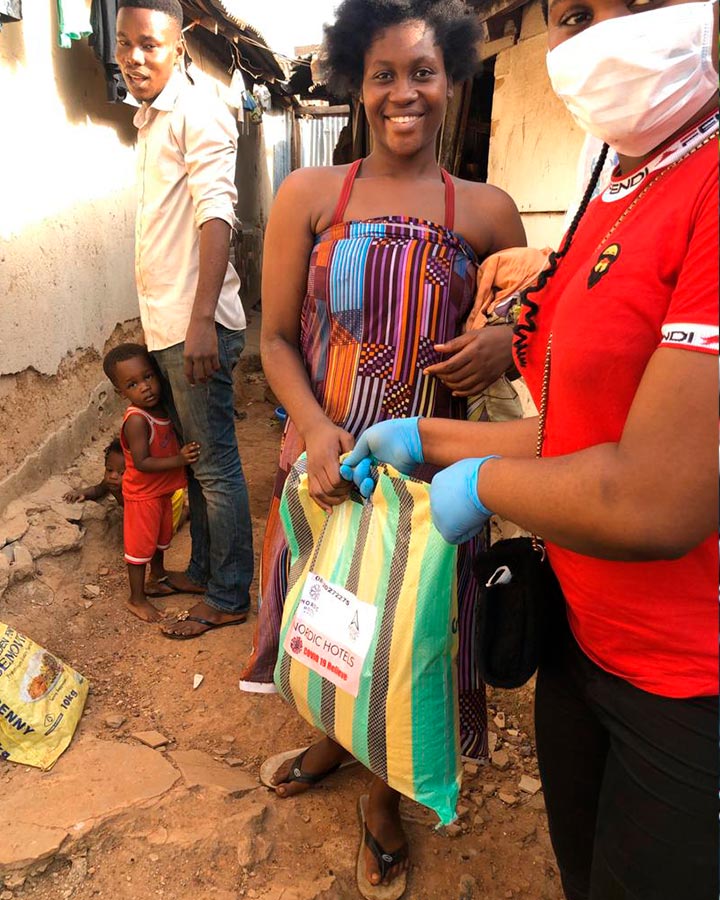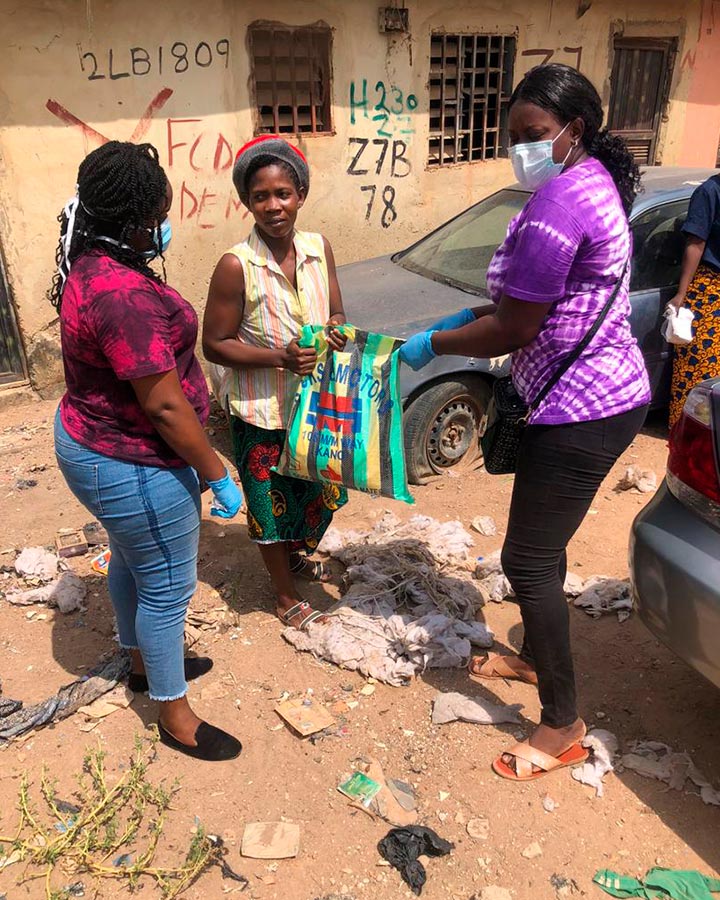 Nordic Hotels Nigeria Food Support Project
When Corona hit Nigeria, Nordic Hotels was quick to set up a local aid program for poor families in their immediate area of Abuja.
Nordic Hotels in Abuja were almost shut down throughout the lockdown period.
They made a research in the villages around Abuja City in order to find out how to help the right people in a safe manner. They ended up finding 120 families in seven different villages. The families were given food packages with basic food items that can be bought in markets, so they could easily make meals to their families.
During the first four weeks of lockdown, staff provided food for 120 families.
Learn more about our other CSR initiatives