JPS supports
Made in Hope in the Philippines
MADE IN HOPE is a voluntary organisation (NGO) in the Philippines that helps women who have been the victims of trafficking, and which works to prevent the sexual abuse of women. "We have different training and education courses that provide women with the tools to move on in their lives and get away from the situation they are in," said Executive Director at MADE IN HOPE, Michelle Tolentino.
MADE IN HOPE was established by five women who had personally survived trafficking. Their mission is to help other women get away from situations like trafficking and prostitution by giving women the tools to take care of themselves. Part of what the organisation does is also to rebuild women's self-confidence, so that the women believe that they can take care of themselves. MADE IN HOPE works closely with the relevant authorities and are recognised opponents of trafficking. "We started by creating relationships with the women who work in prostitution. It requires a lot of patience, because they – for good reason – are very vary of strangers," explained Michelle.
"Even though we are ready to help the women, it is not synonymous with them leaving prostitution. For the programme to work, it requires that the women have a sincere desire to find new lives. Our aim is to give them their dignity back and that starts by they themselves choosing to be part of our programme. It is 100% voluntary and without force," said Michelle.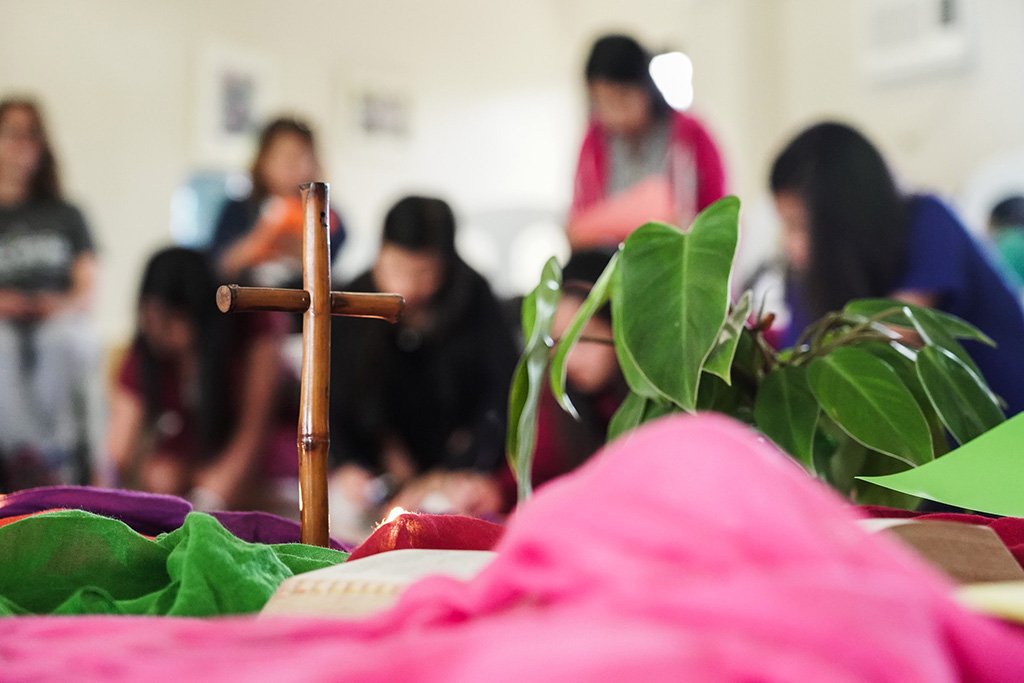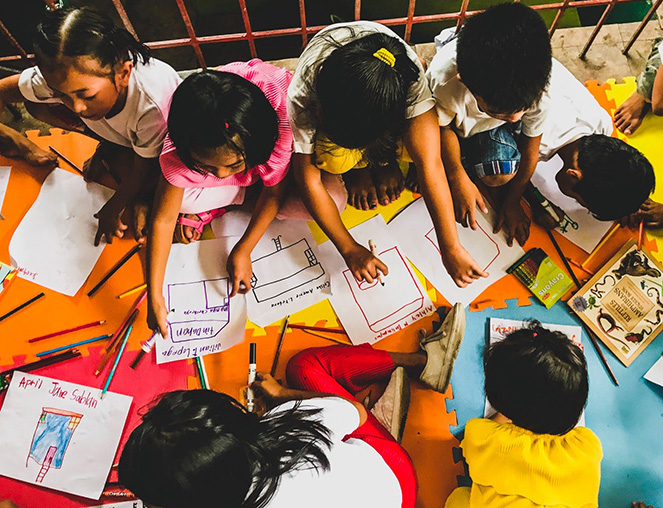 MADE IN HOPE is under constant development in order to meet the needs of the women: "One of the things we have learned is that many women still work the street because they have to provide for their children. We have therefore started She CARES (Children-At-Risk Empowering Support), which looks after the children and ensures they have a secure upbringing," said Michelle. In addition to She CARES, MADE IN HOPE also has the programmes She LEADS (Leadership Development and Mentoring Skills), She WORKS (Livelihood Skills Training and Employment) and She ACTS (Awareness-raising, Advocacy and Networking). The aim is that MADE IN HOPE takes care of all of the basic needs of the women, so they do not have a reason for continuing to work the streets and can be a part of MADE IN HOPE.
MADE IN HOPE educates women, so they can look after themselves both socially and financially: "We set requirements for the women. They must participate in our teaching to be a part of MADE IN HOPE and to use our facilities. For many of them, it is the first time they experience that. For many, life on the street is the easiest way to earn money quickly," said Michelle.
"With us, they reclaim power. hey get either training in leadership or learn a trade, so that they can support their family in a sustainable and financial way. They learn the value of having a job and of being part of something bigger," said Michelle.
Since its establishment, MADE IN HOPE has expanded to Hawaii. With donations, from among others, JPS Marselis, they are working to open another centre in the Philippines: "It is extremely important, that we are there where the women are. It is the only way we can help them. f we are a long way away, it is difficult to meet us, so they reject us immediately. Therefore, we want to open yet another centre, and JPS Marselis' donation is helping us to realise this," said Michelle, smiling.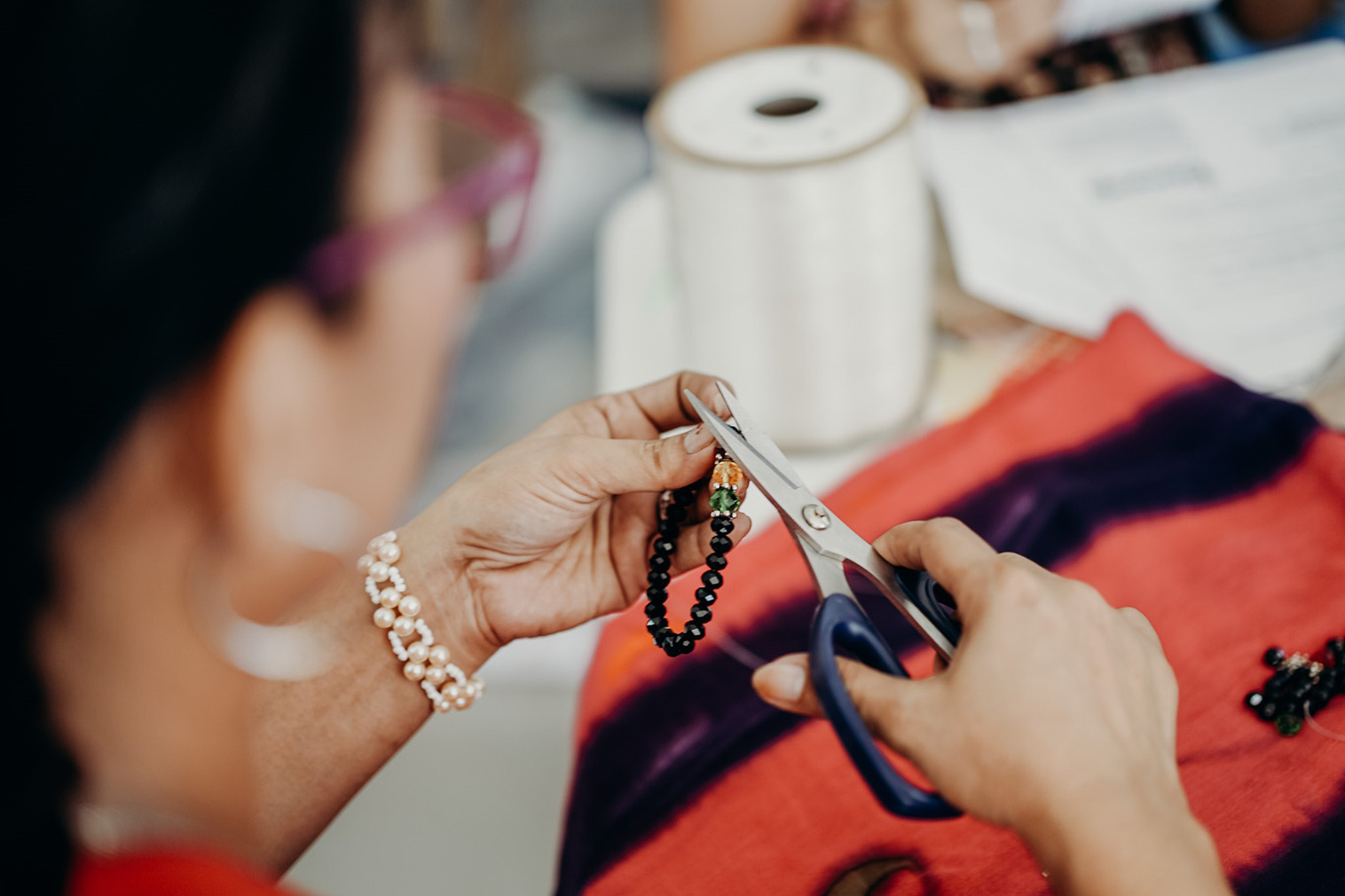 Learn more about our other CSR initiatives